Health suite - Eastfield Lifestyle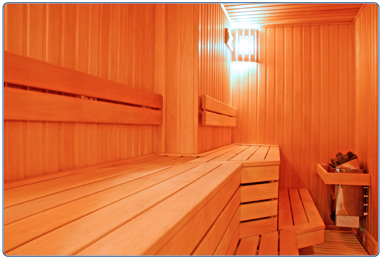 ---
Our health suites provide the perfect way to unwind. Relax in one of our traditional saunas and enjoy the benefits including detoxified skin and improved circulation. Move from the dry heat of the sauna into the humid heat of the steam room and enjoy further benefits including skin hydration, soothed muscles and increased metabolism.
Indulge yourself in one of our spa baths and be massaged and invigorated by the mix of air and water dispersing over you. After all this heat, you can cool down by taking a dip in the pool.
Please note: under 16s are not permitted to use the health suite.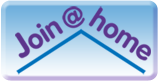 Now it is even easier to become a Fitness, Swim or Health Suite Member. You can join online from the comfort of your own home at www.sllcmembership.co.uk. *Please note this service is currently only available for full paying adults.
South Lanarkshire Lifestyle Eastfield health suite

| Facilities | |
| --- | --- |
| Sauna | Dry heat cleansing for detoxification |
| Steam Room | Humid heat for skin hydration |
| Relaxation Area | Water fountain and seating area on poolside |
Lifestyle Eastfield health suite opening times

| Day | Time |
| --- | --- |
| Monday | 7.30am-10.00pm |
| Tuesday | 7.30am-10.00pm |
| Wednesday | 7.30am-10.00pm |
| Thursday | 7.30am-10.00pm |
| Friday | 7.30am-10.00pm |
| Saturday | 9.00am-6.00pm |
| Sunday | 9.00am-6.00pm |