Digital resources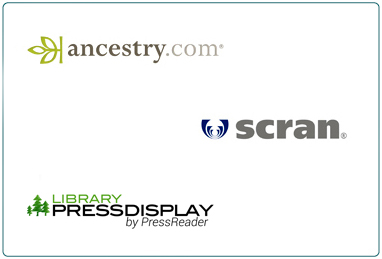 Free to South Lanarkshire library members: eBooks , eAudiobooks, eMagazines, eComics and eNewspapers too!
These can be downloaded to your computer, tablet or smart phone from the comfort of your own home or from anywhere you can connect to the internet. All you need is your library membership number and an email account. The eNewspapers service is available on Library PCs or on your mobile device, using the Library wifi.
This service gives you 24 hour access to thousands of books, and a wide selection of eComics and eMagazines including Golf Monthly, Health and Fitness, Elle, Woman's Own, World Soccer, The Economist, Homes and Gardens and many more.
No Fines! - eMagazines are available to you until you decide to delete them from your device. eBooks will expire at the end of the loan period.
If you are not already a member it's easy to join online.