Learning for Children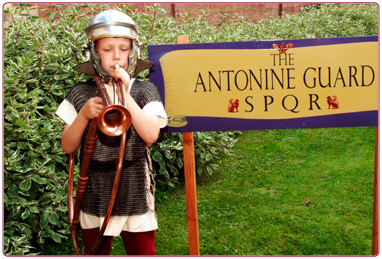 We believe that learning should always be fun, and we encourage families to turn their visit into an enjoyable social and learning experience for everyone.
The museum includes lots of dressing up and hands-on activities in the galleries and exhibitions. At school holiday times, seasonal colouring sheets and quizzes are also available.
Families can also borrow our Look Closer! Pack, with lots of fun activities and suggestions to help you get the most out of your museum visit.
Our events programme always has an exciting range of children's activities, from archaeology workshops to family fun days. You may even spot our lion mascots, Mausie and Leum, taking some time out from guarding the Mausoleum to have fun with younger visitors.