Corporate Membership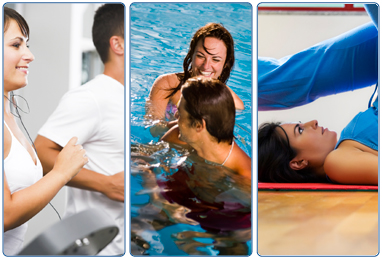 Our corporate discounts apply to all of our leisure centre memberships.
Are you and some of your colleagues interested in becoming Fitness members at South Lanarkshire Leisure and Culture? If at least 20 people from your workplace are interested, we can organise a corporate discount off all of your monthly payments. Call 01355 237731 for details.
Ask at your local South Lanarkshire Leisure centre for details of the corporate discount you are entitled to, or call our 24 hour membership hotline on 01698 476126.