Online information sources for members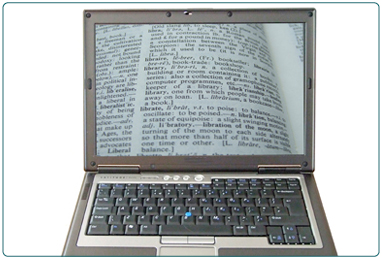 We have a range of online information resources that can be accessed through the activeIT centres in all our libraries.
Access to Research
Discover a world of published academic research at your SLLC library. Free access is now available to over 1.5 million academic articles. Get in-depth information on topics including art, architecture, business, engineering, history, languages, politics, philosophy, mathematics and the sciences. Ideal for small businesses, researchers and students, amongst others. Get started now by speaking to a member of the library staff team or visit accesstoresearch.org.uk from your library PC. Please note this service is only available via a library computer.
We also subscribe to information sources which can be accessed by members free of charge from home. The following online resources are available to library members by entering your library membership number:
UK Newsstand
UK Newsstand lets you access a wide range of national newspapers and is also useful for homework or college projects.
If you are interested in using this resource but don't have a library card, you can join online by visiting our online library web page. You can also visit your nearest library with one item of identification (name and address) and fill out a membership form.