Contact details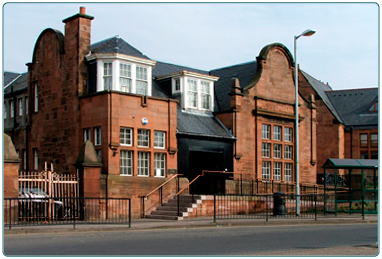 The Donald Institute
2 Main Street
Bothwell
G71 8RG
Hamilton
Tel: 01698 853150
Fax:
Email: bothwell@library.s-lanark.org.uk
Library opening hours
Mon 2:00pm – 5:00pm
Tue 9:15am – 1:00pm and 2:00pm – 5:00pm
Wed 9:15am – 1:00pm
Thu 1:15pm – 8:00pm
Fri 10:00am – 1:00pm
Sat 9:15am – 1:00pm
Sun Closed
Active IT Facilities
The Active IT suite opens 15 minutes after the above opening times, and closes 15 minutes prior to the above closing times.
3 PC workstations with office applications, computer-based training packages and full internet access
Colour and high-speed laser black and white printing available
Disabled access
There is a ramp at the front of building. Assistance dogs are welcome.
Additional information
The nearest alternative libraries are Uddingston and Hamilton Town House Library.
There is a library-led reading group held at this library.