Contact details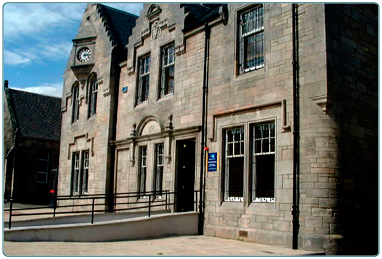 Burnbank Centre
76 Burnbank Road
Hamilton
ML3 ONA
Hamilton
Tel: 01698 285730
Fax: 01698 891851
Email: burnbank@library.s-lanark.org.uk
Library opening hours
Mon 9:15am – 1:00pm and 2:00pm – 5:00pm
Tue 1:15pm – 8:00pm
Wed 2:00pm – 5:00pm
Thu 9:15am – 1:00pm
Fri 10:00am – 1:00pm and 2:00pm – 5:00pm
Sat 2:00pm – 5:00pm
Sun Closed
Active IT Facilities
The Active IT suite opens 15 minutes after the above opening times, and closes 15 minutes prior to the above closing times.
6 PC workstations with office applications, computer-based training packages and full internet access
Black and white printing available
Flatbed scanner available
Disabled access
Full disabled access. Contact the library for further details. Assistance dogs are welcome.
Additional information
The nearest alternative libraries are Hillhouse and Hamilton Town House.