Reference and information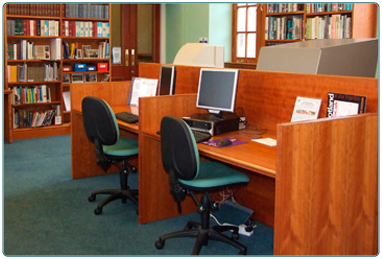 Reference and information services are open to all. You do not have to a member of South Lanarkshire Libraries to come in and browse our collections or ask a question.
Our four main libraries, Hamilton Town House Library, East Kilbride Central Library, Rutherglen Library and Lanark Library all have extensive reference collections and our branch libraries can offer a core collection of reference works.
Reference works available for consultation include:
Directories - e.g. Telephone directories;
Encyclopaedias - e.g. Encyclopaedia Britannica;
Dictionaries - e.g. Language dictionaries;
Yearbooks - e.g. Statesman's Yearbook; Whitaker's Almanac.
Note: Titles held can change. It is advisable to check with library in advance to ensure title/issue sought is available.