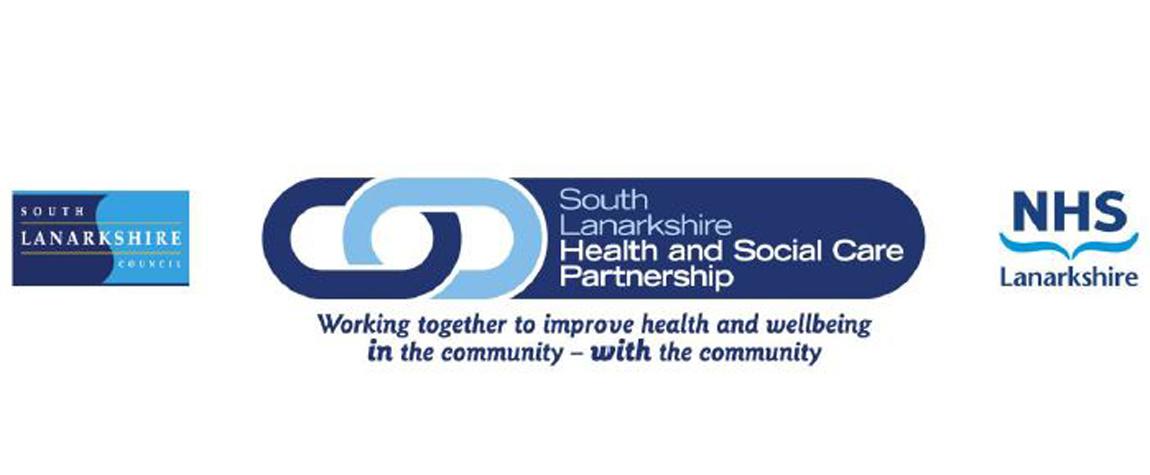 News update: New pan-Lanarkshire model for palliative care services and specialist hospice provision
Published: Wednesday, 13 December 2017
Lanarkshire is to get a new pan-Lanarkshire model for palliative care services and specialist hospice provision.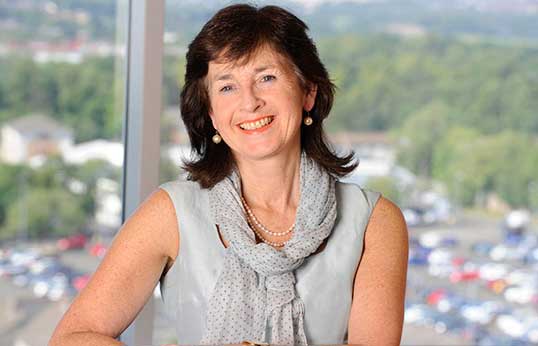 South Lanarkshire Health and Social Care Partnership's Director of Health and Social Care, Val de Souza, posts regular blogs. These provide a regular update on issues ranging from the strategic direction of the partnership, film links to news, developments and examples of health and social care in action across South Lanarkshire.
Video list
Building and Celebrating Communities in three words
Patient story: integration in action
A partnership approach in our care homes
Can you #FindFraser?