Weddings at Low Parks Museum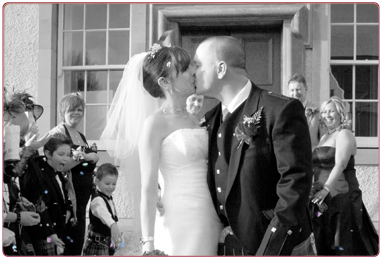 ---
Providing a beautiful and romantic setting for your wedding day, the historic Assembly Room at Low Parks Museum is the ideal town centre location for your special day. The main feature of the room is the stunning musicians' gallery, which captures the mood of the period, making it the perfect venue in which to exchange your vows.
The Assembly Room dates from 1784 complete with its original beautiful plasterwork. This room hosted all of the important social occasions in the town.
It is possible under the current Covid-19 restrictions for marriages and civil partnerships to take place. A maximum of 20 people can attend with physical distancing in place; this includes the couple, witnesses, guests (including children) and any carers. This also includes any staff who are not Museum employees; such as a photographer, musician etc. It does not include the celebrant.
Face coverings must be worn and contact details for all guests must be provided to comply with Test and Protect as part of the current restrictions.
For more information contact Christine Slowey on 01698 543412.
For further details on weddings at Low Park Museum, please view our Weddings of Distinction homepage.