Junior Coaching at Carluke Golf Club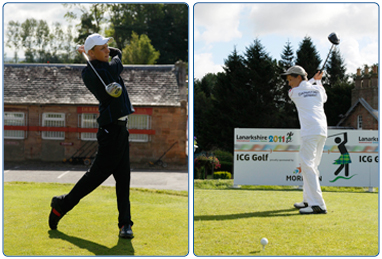 Carluke Golf Club have a very active junior coaching programme following the ClubGolf coaching syllabus. They have a group of very enthusiastic coaches who make the coaching fun incorporating games and challenges to maintain interest.
The club has developed a 6 hole junior course/practice facility which is a great place to learn and enjoy golf.
Contact Details:
Carluke Golf Club
Mauldslie Road
Hallcraig
Carluke
ML8 5HG
Ph: 01555 771070