Latest News
Helping hands of innovative project team to extend to global health summit
Published: Wednesday, 17 January 2018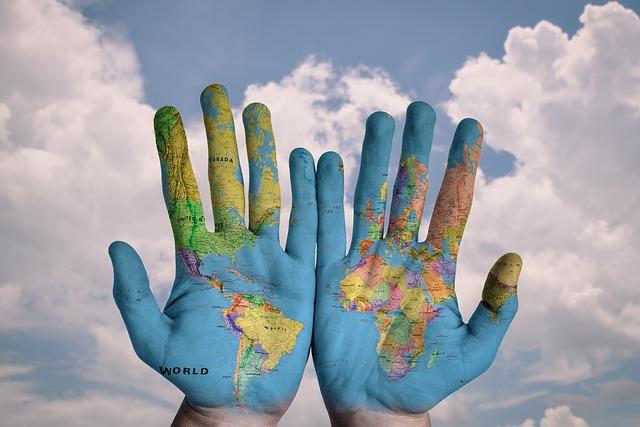 Global attention for Continence Project
A pilot initiative which has markedly improved the lives of people in some Lanarkshire care homes is becoming the focal point of global attention.
Last year, the project, developed by teams in NHS Lanarkshire and NHS National Services Scotland, set out to improve approaches to continence care. Now core members of the team are set to present details of the results at a variety of high-level engagements, including to an international health summit in Amsterdam.
Jean Donaldson, Associate Director of Nursing, South Lanarkshire Health and Social Care Partnership, explained: "This was about small changes making a big difference.
"Research has identified incontinence as a risk factor that increases skin damage, infection and falls in older people. The initiative allowed care home staff to improve the quality of care through better recording of processes and introducing small changes including medication reviews and reducing caffeine intake.
"The outcomes of the initiative – piloted at Summerlee House in Coatbridge and David Walker Gardens in Rutherglen – has led to improvements including a reduction in falls by 65%, urinary infections being halved and skin damage reduced by one third. The project has also reduced the amount of continence pads used at the homes."
Ms Donaldson continued: "As we continue to explore the wider implementation in Lanarkshire, we are delighted to take the details of the approach to colleagues on a national basis. This includes a health and social care conference in Edinburgh next month, a Scottish Government-level visit and a parliamentary reception. We're also busy preparing for our presence at the International Forum of Quality & Safety in Health, Amsterdam in the Spring."
Alice Macleod, Nurse Advisor with NHS National Services Scotland, added: "The expertise among all involved in this project has supported care home staff to implement this innovative, quality improvement initiative. We look forward to sharing our experience with the goal of supporting others to make positive changes, both home and abroad."
Val de Souza, Director of Health and Social Care, South Lanarkshire Health and Social Care Partnership said: "The work carried out at local level by this partnership team is exemplary. The fact this initiative is the focal point of national and international interest highlights that."
A film documenting the pilot project is available to view here: https://youtu.be/REOx5PNGTX4