Latest News
GP and hospital services update: weather related issues Friday 2 March
Published: Friday, 02 March 2018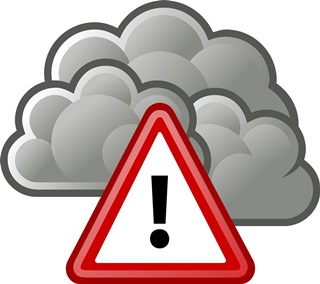 GP and hospital services update
All appointments are running as normal from 10am today (Friday 2 March) at NHS Lanarkshire hospitals.
There are some difficult travelling conditions in parts of Lanarkshire so please only come to your appointment if you are able to travel safely to and from the hospital.
Anyone who is unable to make their appointment should contact the number on their appointment letter to let us now so we can reschedule you as soon as possible.
Some GPs in Lanarkshire may be closed today due to the weather and travel difficulties. Make sure you phone ahead before setting out for your appointment.
Where GP practices are open, they will be as flexible as possible in delivery of service. However, house calls will be virtually impossible in most cases.
Some patients who receive ambulance transport to outpatient appointments may have been contacted by the Scottish Ambulance Service to advise this service has been cancelled due to the adverse weather conditions. We will also ensure these appointments are rescheduled.
You can find lots of information about health care on https://www.nhsinform.scot/ or call 0800 22 44 88.