Strathaven Park venue hire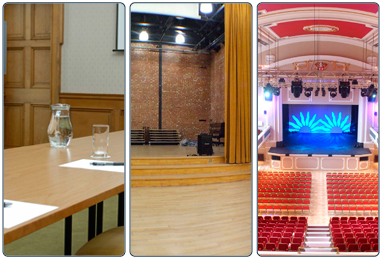 South Lanarkshire Leisure and Culture operate a large number of community facilities and venues for hire across South Lanarkshire. These range from the smallest one-room facilities through to our selection of large prestige community venues. They can provide excellent venues for weddings and other social occasions.
These facilities also can be used for a variety of community, social and commercial activities. Activities can include:
Courses and classes
Arts and crafts
Sports activities
Martial arts
Slimming clubs
Community meetings
Birthday parties
Engagement parties
Wedding receptions
Discos
To enquire about a booking, please contact Strathaven Park.
Information for this venue is in the table below:
This table contains information on the facilities and capacity of the rooms and halls at Strathaven Park.
Room
Size (sq m)
Board
room
Seated
Cabaret
Theatre
Standing Perform-
ance
Standing
Barrie Shelter
100
100
Sports Pavilion
30
50
Stage:
No
Cafe:
No
Catering facilities:
Yes
Bar facilities:
Yes
Liquor/Entertainment licence:
No
Civil/Marriage licence:
No
Events Co-ordinator:
No
Technical set-up / equipment hire:
Options and prices available on application - contact ekartscentre@southlanarkshireleisure.co.uk
Access:
Share this page