Dollan Aqua Centre swim lessons safety measures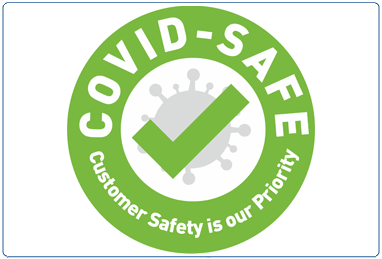 The following measures and procedures have been implemented to ensure a return to pool activities is safe and practical at Dollan Aqua Centre.
The measures cover each step of the participant's journey from home to site and home again. These measures will always be in place and remain under continual review. SLLC will follow the guidance from the Scottish Government and governing bodies. Procedures will be updated as and when the guidance changes with the gradual lifting of social restrictions.
General customer rules and key points to stop the spread of Coronavirus
Do not come to the pool if you are showing any symptoms of COVID-19 (temperature, cough, or loss of taste or smell). You can find the latest guidance on the NHSinform website
No one who is self-isolating should attend a sports facility or activity.
A face covering should be worn before and after your activity, in communal areas of the facility such as reception, changing areas and corridors.
Please use the hand sanitiser provided as you enter the facility.
Share this page