Lifelong Learning Resources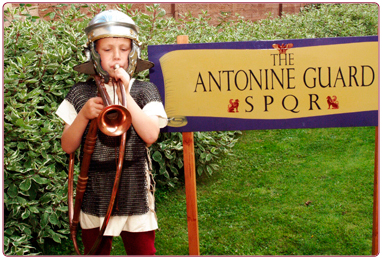 The museum collections are central to our work and are the focus of our learning resources and activities. We have a large collection of objects specifically used for handling and loans. The handling kits are also available to community groups and organisations as well as schools and nurseries.
Created to support the Curriculum for Excellence, our kits support children and young people to be successful learners, confident individuals, responsible citizens and effective contributors.
Please download our information sheet for details of topics and hire charges.
Share this page