Lanark Loch festive fun run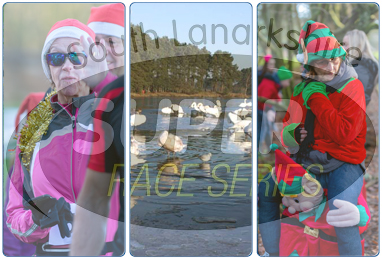 The Festive Fun Run at Lanark Loch normally is held in December each year. However, this event will not be taking place in 2022, but we are hoping to run it in 2023. Please check back nearer the time for up to date information.
Looking for more information?
For more information please drop us an email and we will get back to you.
Share this page