Local groups get funds from Hamilton Area Committee
Published: Tuesday 21 June 2022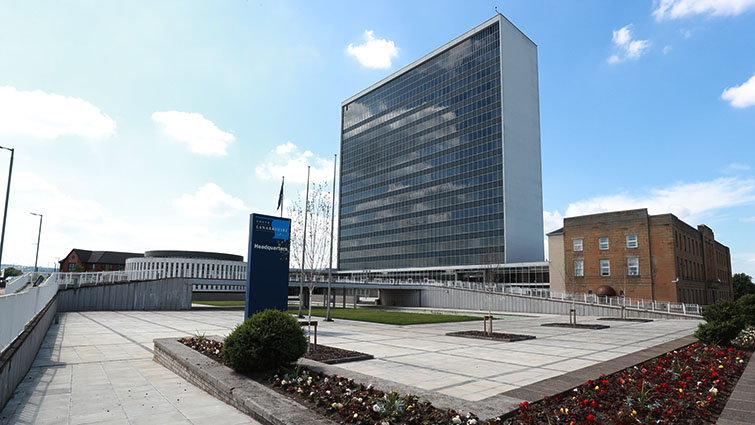 The latest round of community grants from the Hamilton Area Committee has been agreed by the council.
Two grants were awarded to groups as playscheme grants, while a further six were awarded as community grants.
The groups receiving the playscheme grants were Childcare in the Community and Blameless SCIO (both from Hamilton) who were awarded £600 each.
The following groups were awarded Community Grants:
Hillhouse Link Tenants' and Residents' Association – £900 for an environmental project
Quarter in Bloom – £300 for an environmental project
1

st

Larkhall Boys Brigade - £350 for entrance fees, equipment and materials
Strutherhill Lunch and Social Club – £200 for an outing
Earnocks Residents' Association – £200 for administration and publicity costs
Hamilton Baths Amateur Swimming Club – £200 for an outing
Community groups interested in applying for awards can do so on the council website.