Whitlawburn benefits from Community Endowment Fund
Published: Thursday 18 May 2023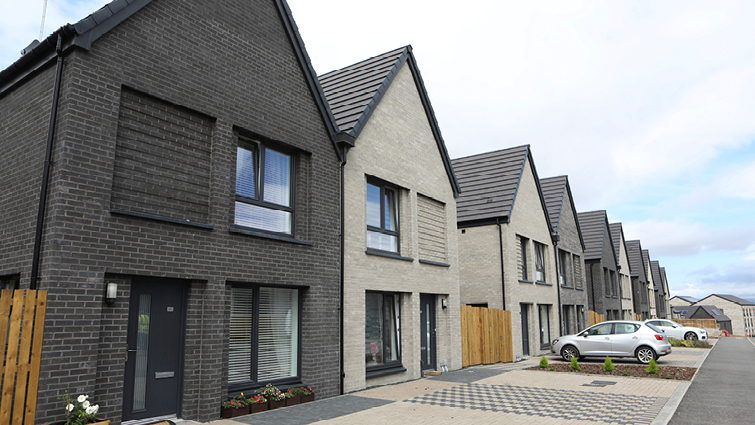 Tenants and residents of Whitlawburn have benefitted from a £50,000 Community Endowment Fund.
The fund was provided by CCG, the contractor working on the housing led regeneration of Whitlawburn.
To ensure this funding benefitted those living in the community, council tenants allocated a home in the new development were consulted on how they wanted the fund to be allocated.
A meeting was held with tenants and local community representatives to generate initial ideas, following which a survey took place to understand people's preferences.
It was suggested that some of the funding could provide an immediate benefit to those impacted by the cost-of-living crisis. As a result, a proportion of the fund was used to provide a £100 supermarket voucher to all council and West Whitlawburn Housing Co-operative tenants.
The remaining funding is being allocated in line with the preferences identified through the consultation. Some of the ways in which the funding has been used includes:
£5,000 has been donated to the West Whitlawburn Housing Co-operative led food pantry, to help them continue to provide free fruit, vegetables,and other provisions
£14,000 has been directed to the established 'Our Place, Our Plan' participatory budgeting activity, allowing local community groups to access funding
£1,000 donated to both St Anthony's and Loch Primary Schools and to the organisers of Cambuslang Summerfest, an annual event which can be enjoyed by the wider community
£3,000 to provide new external seating and a commemorative plaque for the open space area
£2,000 to be allocated by the new tenants and residents association being established
We continue to work with partners as the regeneration programme nears completion. If you are a tenant in the area and interested in having your say on local services and facilities, please contact your local housing office by email.