Higher penalties for drivers who break rules
Published: Wednesday 13 September 2023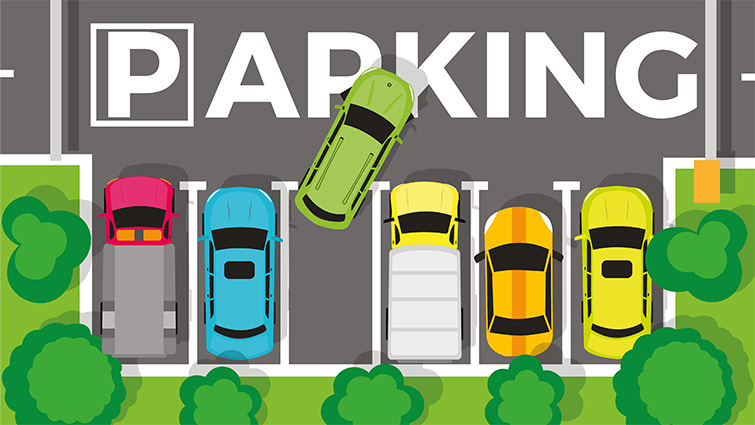 Drivers who break parking rules are to face higher penalties in an effort to keep roads and town centres operating safely.
Anyone who parks in places they shouldn't leave their vehicle in South Lanarkshire, or for longer than allowed, will face a penalty charge of £100, which will be reduced to £50 if paid within 14 days.
The increase follows Scottish Government guidance issued after a national public consultation exercise. As well as keeping roads safe and managing parking spaces to make them available to more users, the move is designed to boost local businesses and promote economic growth.
Colin Park, Head of Roads, Transportation and Fleet Services, said: "No-one likes to see the cost of things go up, but in this case managing traffic and parking is essential to keep junctions free, promote road safety and give all drivers the chance to use parking spaces.
"Let's be totally clear about this – the only people that get Penalty Charge Notices are the minority who disregard the rules and don't behave in a way that is fair to other road users."
The increase in penalty charges was approved by the council's Executive Committee today and will come into operation as soon as practicable.
Two weeks prior to implementation, formal public information notices will be advertised in local newspapers and at council offices, and the change will be published on the council's social media platforms.
Before the approved increase penalties have been £60, reduced to £30 if paid within 14 days. Whenever penalty charge notices are issued they include information on how to appeal them and also advise what further action will be taken if the penalty is not paid.