Voter ID needed for upcoming by-election
Published: Wednesday 20 September 2023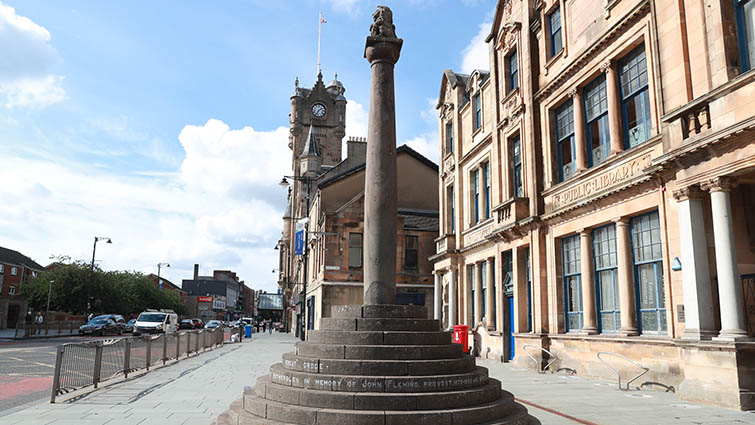 Voter ID is required for anyone eligible to vote in the forthcoming Rutherglen and Hamilton West by-election.
It is the first election in Scotland to take place since the Elections Act of 2022 made photo identification compulsory for in-person voting for a Westminster seat.
Full details of what is required to vote can be found on the council's Elections pages, but some acceptable forms of ID include a passport, driving licence, blue badge and many more. A full list of the photo ID required can be found on the UK Government website.
If you do not have an acceptable form of ID (or if you're not sure if your photo ID still looks like you) you can apply online for a free Voter Authority Certificate (VAC).
You must apply for a VAC by 5pm on Wednesday 27 September 2023 and must do so via the UK Government website.
Returning officer Cleland Sneddon said: "As always, we would encourage everyone who is eligible to vote in this by-election to do so.
"To do so, you will require ID. This is the first time voter ID has been required in Scotland for an election, although it was needed for the recent Recall petition.
"If you do not have an acceptable form of ID as outlined on the UK Government website, please make sure you apply for a VAC as soon as possible.
"Additional training around voter ID will be given to all election staff working at polling stations.
"We will also collect any data relating to voter ID as requested by the Electoral Commission."