Clydesdale groups benefit from £4000 grants boost
Published: Thursday 21 September 2023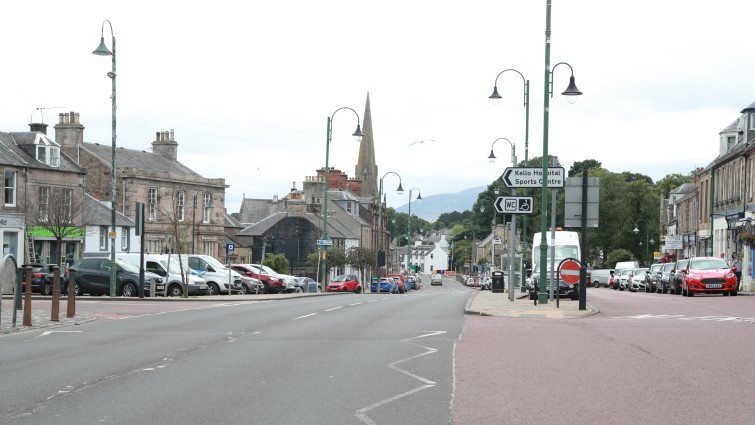 More than £4000 in community grants was awarded in September by the Clydesdale Area Committee.
Councillors agreed applications from nine groups from across the area when they met earlier this month.
The cash will boost a variety of groups and interests from Carluke to Crawfordjohn, each designed to help build caring, sustainable, connected communities or to inspire learning and strengthen partnerships.
Heritage, music, and agriculture are just a few of the areas benefitting from this round of grants, as well as some of Clydesdale's older people's groups.
The full list of recipients is:
Clydesdale Community Concert Band, Carluke - £600 for equipment and materials
Life Well Lived, Biggar - £425 for equipment, admin and publicity costs
Carnwath Agricultural Society - £600 for administration, and publicity costs
Law OAP Welfare Society - £300 for an outing
Crawfordjohn Heritage Venture Trust - £180 for material, admin, and publicity costs
Lesmahagow Parish Historical Association - £360 for equipment
Scottish Old People's Welfare Committee (Douglas branch) - £400 for an outing, entrance fees, admin and publicity costs
ISKCON (Scotland) Ltd., Lesmahagow - £600 for equipment, materials, admin and publicity costs
Lanark Mens' Shed - £600 for equipment (below)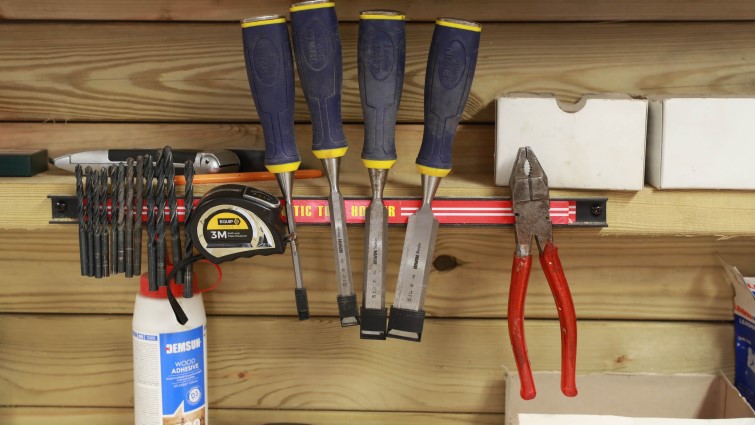 The community grants scheme is in place to fund activities and projects that create community benefit by bringing communities together to enjoy educational, recreational, leisure, and other activities, or to improve the local environment.
Support can be provided for everything from outings and entrance fees to admin and start-up costs and special events.
More information on the criteria, activities that attract funding, and the application process are available on the council website.