Six more groups share £2000 of community grants
Published: Friday 22 September 2023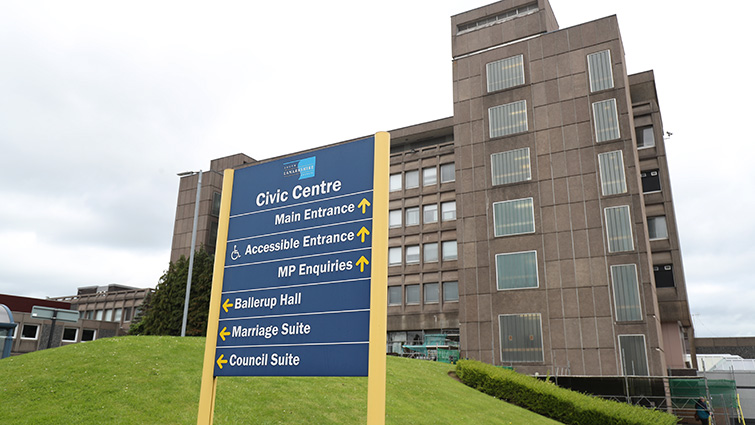 Six community grants totalling more than £2000 have been agreed by East Kilbride Area Committee.
At the most recent meeting last week, members approved applications from varied organisations in East Kilbride and Stonehouse, which come together to create, sustainable, connected communities and to help people live the healthiest lives possible.
The full list of recipients is:
Happy Corner Club, East Kilbride - £300 for specialist transport
Stonehouse Senior Citizens' pavilion - £300 for an outing
Midweek Walking Group, East Kilbride - £300 for an outing, admin, and publicity costs
Society of St. Vincent de Paul, East Kilbride - £300 for an outing
East Kilbride Twins and Triplets Club - £350 for entrance fees
Lammermoor Allotments Association - £588 for equipment
The community grants scheme was established and is run by the council to fund activities and projects that bring communities together and that promote educational, recreational, leisure and other activities, or improve the local environment.
Support can be provided for everything from excursions and entrance fees to admin and start-up costs and special events.
More information on the criteria, activities that attract funding, and the application process are available on the dedicated page of the council website.