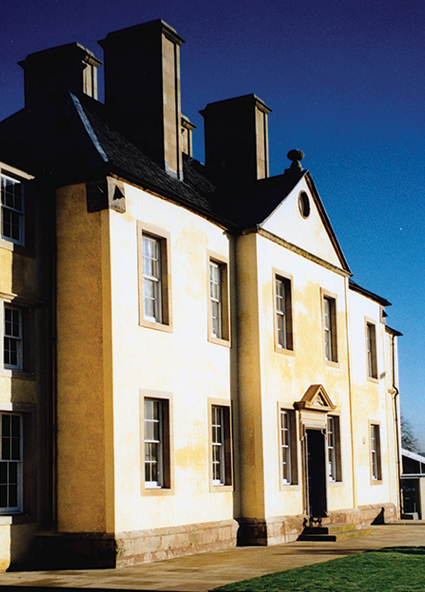 About us
The Cameronians (Scottish Rifles) regiment opened its first museum in 1931; however they had been collecting objects since its formation in 1689. The museum collection reflects the regiment's 300 years of service around the world, with objects from the early covenanting days right up until the regiment disbanded in 1968.
Hamilton District Council began caring for the collection on behalf of the Regimental Trustees from 1985. It formally transferred to South Lanarkshire Council in 2005 and is the only Scottish military collection in local authority care. South Lanarkshire Leisure and Culture now care for and manage the museum collection on behalf of South Lanarkshire Council.
A selection of objects from the collection are on display at Low Parks Museum. We ensure that the collection continues to grow and develop; working behind the scenes to care for, conserve and digitise it to help make sure that the story of The Cameronians (Scottish Rifles) is preserved for generations to come.
To submit an enquiry to Low Parks Museum, please click here.
Low Parks Museum
129 Muir Street
Hamilton
ML3 6BJ
Telephone: 01698 452382
Fax: 01698 328412