Committee approves new five-year litter strategy
Published: Friday 2 September 2022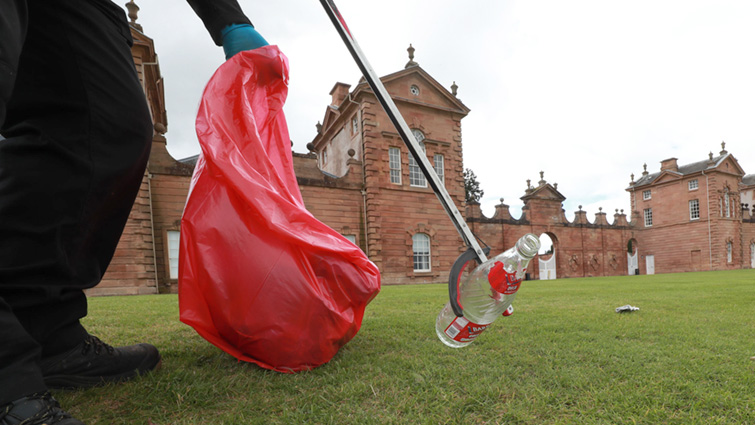 A comprehensive Litter Strategy for South Lanarkshire has been formally approved.
The strategy outlines in detail how the local authority, its partners, and the wider community can tackle the issue and spans the coming five years until 2027.
More than 18 months in development, and taking into account wide-ranging public response to a series of consultations, the new strategy received the unanimous approval of the Climate Change and Sustainability Committee.
Chair of the committee, Councillor Mark McGeever, said: "This strategy sets out a vision for the type of South Lanarkshire we all want - and that people deserve - to live in. It outlines initiatives that will drive forward our commitment to cleaner communities, by tackling litter, dog fouling, and fly-tipping - all of which harm our area.
"It's crucial we build on existing projects and constantly work to make sure this is a place we can continue to be proud to call home. This is a clear vision, with objectives that were developed through working with people across our communities over about 18 months.
"I'm very grateful to everyone involved in bringing the strategy together and ensuring it is what our area needs"
The council's new strategy complements a range of national campaigns promoted by organisations such as Keep Scotland Beautiful and Zero Waste Scotland.
It also takes account of anticipated guidance from the new National Litter and Fly-tipping Strategy, which is due for publication later this year.
Underpinning South Lanarkshire's strategy are three key themes: Awareness, Education, and Enforcement.
Each theme is backed up by detailed campaigns, plans, innovations, and actions designed to generate community support and bring about meaningful and lasting change.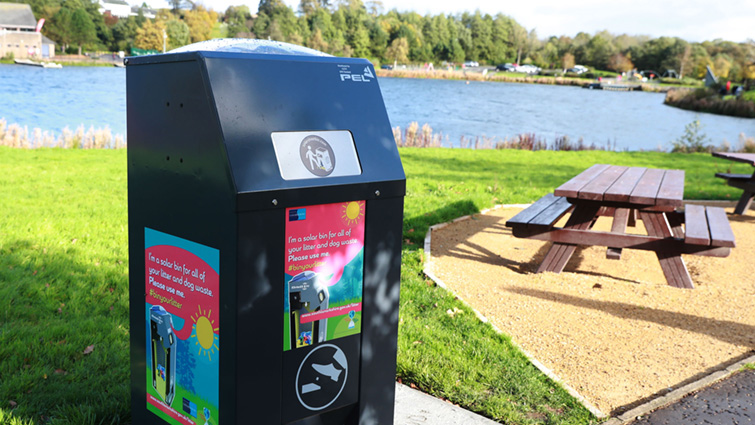 Added Councillor McGeever: "It's clear that littering and fly-tipping have a detrimental impact on health and wellbeing, the economy, and our natural environment.
"As well as leading to soil, water, and air pollution, discarded litter and rubbish can affect our ecosystem and harm biodiversity. Prevention through raising awareness and education, as well as enforcement action where necessary, will help tackle the problem, benefit our communities, and support the local economy.
"This five-year strategy has been developed with those important aims firmly in mind."
Progress on implementation of the Strategy will be reported to the Climate Change and Sustainability Committee annually.