Rod tribute still wears it well
Published: Friday 27 January 2023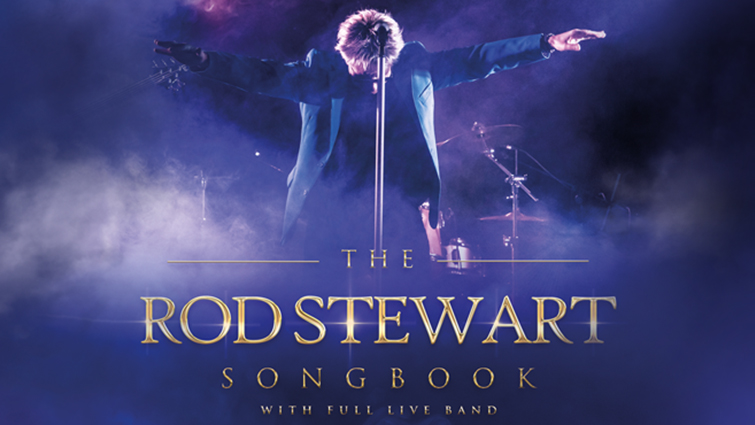 A tribute to one of the most recognisable voices of the last 50 years is heading to Lanark Memorial Hall next month.
The Rod Stewart Songbook features some of the greatest hits from the man who has sold more than 250 million albums worldwide, including Sailing, Maggie May, Do Ya Think I'm Sexy, Some Guys Have All The Luck, Baby Jane, Rhythm Of My Heart, You Wear It Well, Hot Legs and many more.
Pete McCall is recognised as Europe's foremost tribute to Rod, and the spectacular theatre production features a full live backing band.
The gig takes place on Saturday 18 February at 7.30pm with tickets costing £23 and available by calling 01555 673199 or going to the SLLC Box Office.