Avon Bridge work completed ahead of schedule
Published: Friday 17 February 2023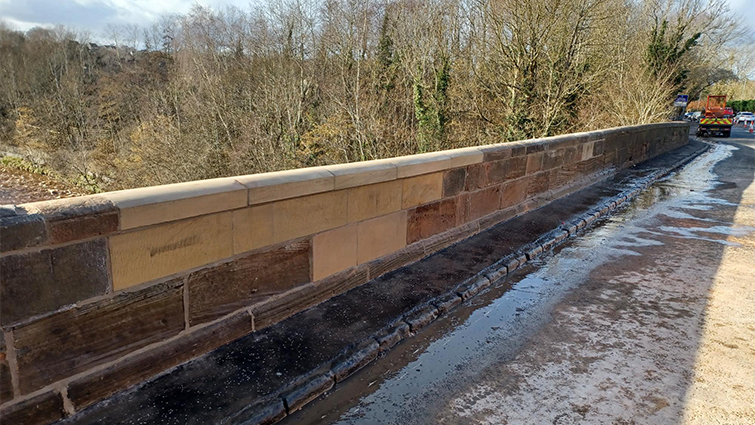 Repair work at the Avon Bridge in Hamilton has been completed.
Temporary traffic signals which have been in place on Carlisle Road because of the work have now been removed and the road is now fully reopened to traffic.
South Lanarkshire Council's Head of Roads and Transportation Services, Colin Park, said: "I'm pleased to say that these works have been completed ahead of schedule.
"I would like to thank road users for their patience."