Communities get coronation invite
Published: Wednesday 1 March 2023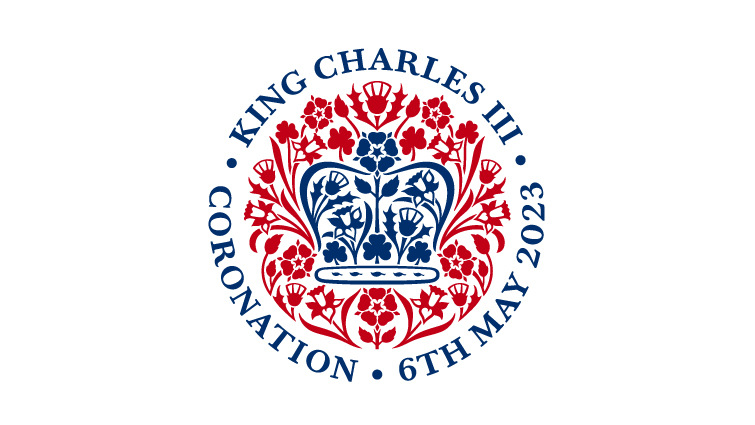 Communities across South Lanarkshire are being invited to join in celebrations to mark the coronation of King Charles III.
The invitation has been issued by the Lord Lyon, whose duties include state ceremonies in Scotland, ahead of the coronation on Saturday 6 May. An extra bank holiday has been announced for that weekend, on Monday 8 May.
South Lanarkshire councillors were told today (1 March 2023) that the Lord Lyon, Dr Joseph Morrow, had written to all local authorities to highlight potential opportunities for community participation.
These include street parties organised within neighbourhoods, and there are also national events to encourage volunteering and participation in a "Big Lunch".
The council will be supporting community groups in a number of ways, including offering free lets for community led events to specifically mark the Coronation at the key venues of Rutherglen Town Hall, Lanark Memorial Hall, Hamilton Town House and East Kilbride Civic Centre, and through the community grants programme.
Dr Morrow said: "While London will be the focus of the Coronation, just as it was the centre of the Platinum Jubilee weekend, it is expected that festivities will take place throughout the land.
"In Scotland our celebrations of this nature are best when not imposed from above but community led, infused with local flavour and demonstrating the care and consideration of all involved."
The Coronation Big Lunch is being organised by the Eden Project and will take place on Sunday 7 May. Details can be found here.
The Big Help Out will take place on Monday 8 May and anyone who can donate time and skills to help local charities and causes can learn more here.
Councillors noted the plans at a meeting of the Executive Committee, full details of which can be found here. They were told the Lord Lyon had acknowledges the budget restrictions facing councils and households and had added "this, quite rightly will be a consideration for all embarking on plans for celebrating the Coronation."