Primary school improvements are agreed
Published: Thursday 2 March 2023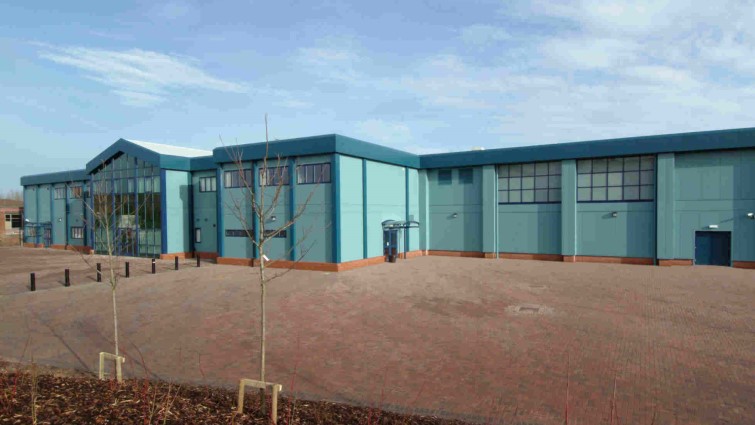 An East Kilbride primary school is to benefit from a £4.75 million boost.
The upgrade at Our Lady Of Lourdes Primary School is the latest investment agreed by South Lanarkshire Council following a comprehensive modernisation programme that saw every primary and secondary in the area rebuilt or refurbished.
In fact, the East Kilbride primary was the last school in the area that was built before the modernisation programmes began, with work starting in 2004. It will now be upgraded to the same standards as other local schools and will be expanded to meet projected population growth.
Council Leader Joe Fagan said: "I am pleased we have been able to move forward with these improvements now, after the council was able to bring the school into our own property portfolio by acquiring it before the end of its scheduled lease.
"This means we can proceed with improvements that are needed because of the growth in demand for places caused by the huge interest in people who want to move to East Kilbride and South Lanarkshire, because they know it is a great place to live and bring up kids.
"The works will ensure pupils and staff at Our Lady of Lourdes enjoy the same high building specifications and standards that have become the norm at all our schools thanks to our far-sighted modernisation programme."
The latest investment was approved by the council's Executive Committee and will see three additional classrooms built, plus a comprehensive internal and external refit, including a new roof, new heating and ventilation, and new doors and windows.
Security of the playground will also be upgraded, with a new dedicated entrance walkway. Funding will come from community contributions from housing developers and the City Region City Deal, while Scottish Government funding will upgrade kitchen facilities.
Councillors were advised that in order to allow building works to be undertaken the school would be decanted for the academic year 2023-24 to the new Jackton Primary School. It is scheduled to be completed this Summer and will be able to accommodate both school rolls in its first year of operation. Further information on the arrangements for the decant will be provided to parents and families by the school in the coming weeks.