Emergency road closure in place
Published: Thursday 27 April 2023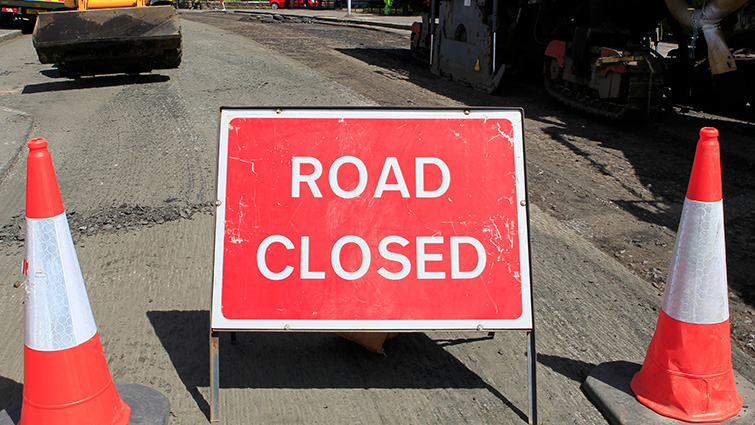 An emergency road closure has been put in place on the outskirts of East Kilbride.
Waterside Bridge, on the unclassified Waterside Road, south of Carmunnock, is closed to fully assess the extent of recent deterioration in the condition of the bridge.
The issues with the bridge were identified during a programmed inspection earlier in the week.
The closure will remain in place until the repairs, which will be undertaken by a specialist bridge contractor are complete.
A fully signed diversion route is also in place.
The council's Head of Roads and Transportation Services, Colin Park, said: "We apologise in advance for any inconvenience this road closure may cause, but the safety of all road users is our priority.
"Please avoid the area if possible, and if not be aware of the diversion route which is in place."