New member of council top team
Published: Thursday 25 May 2023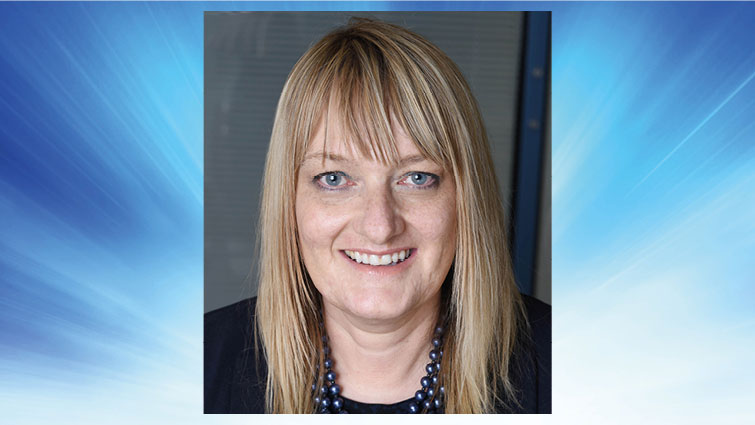 A new member of the council's senior management team has been appointed after a rigorous recruitment process.
Following competitive interviews, Carole McKenzie has been appointed as Executive Director of Education Resources. Carole has a long career in education and steps up from her current role as Head of Education at the council.
The council's Chief Executive Cleland Sneddon said: "Inspiring learners and ensuring our children and young people thrive are council priorities, so this is a key leadership role as we pursue our vision of improving the lives and prospects of everyone in South Lanarkshire. Carole emerged from a number of highly impressive candidates for the role and I have great confidence that she will meet, and indeed exceed, our expectations."
Carole will take over the role in the coming weeks, on the departure of outgoing Executive Director Tony McDaid.