New process for Electric Vehicle Charging Points
Published: Thursday 18 May 2023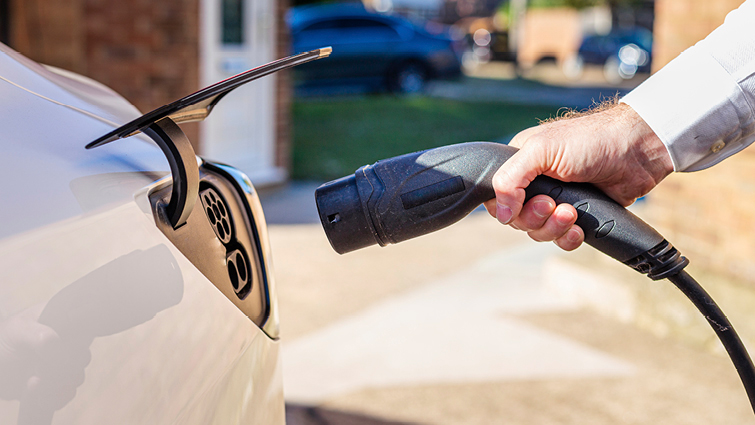 A new process has been introduced that covers permission to install equipment to charge an electric vehicle at a council home.
As more people opt for electric vehicles, we have been receiving an increasing number of requests from council tenants for permission to install electric vehicle charging points (EVCPs) at their homes.
As a result of this increase, and to address safety concerns and complexities associated with the installation and maintenance of EVCPs, the new process has been introduced. This requires council tenants to apply for this permission using an online form available on the council's website.
The installation of EVCPs remains the responsibility of the tenant, to be completed and signed off by the tenant's chosen installer.
However, any new installations of EVCPs in council homes now require to be inspected as part of the council's five-year fixed electrical-testing programme. Any issues identified as part of the inspection will be reported to the local housing office and the tenant advised, and may result in chargeable repair costs being passed to the tenant.
All costs in relation to the installation of EVCPs and any further work required – which may include upgrades to existing equipment (such as consumer units) – will be met by the tenant.
It should be noted that funding may be available to tenants from the Scottish Government and the Electric Vehicle retailers. A range of information on EVCPs, along with the new online permission form, is available on the council's website.