Road closures to take place in Larkhall
Published: Friday 30 June 2023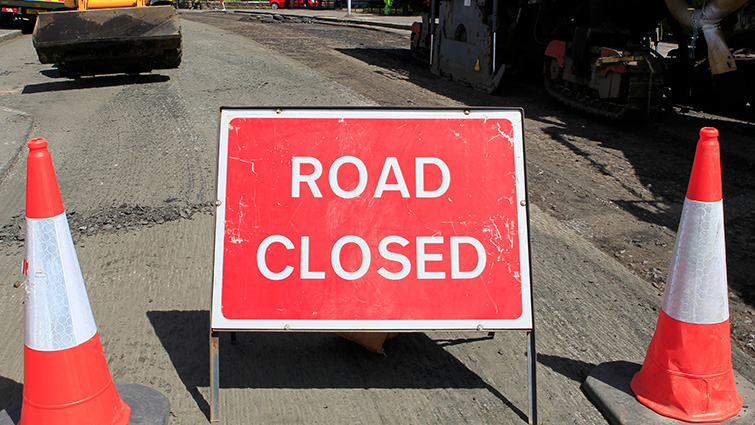 A number of road closures are to take place in Larkhall this weekend.
The road closures are to facilitate the County Grand Lodge of Central Scotland parade. Around 70 bands are expected to take part in the parade, with approximately 8,000 people joining the procession.
On Saturday 8 July, from approximately 9am until the parade clears later in the afternoon, the B7078 at the exit from Canderside Toll towards Larkhall to Middleton Avenue will be closed.
Also closed on the same day, during similar periods, will be the B7078 London Road at its junction with Wellgate Street, the B7019 Hamilton Street at its junction with Wellgate Street and the B7078 Carlisle Road at its junction with Lanark Road.
Moving off from Birkenshaw Park, the parade will proceed via Shaw Street, Millburn Place, Carlisle Road, Strutherhill, Machan Road, Church Street, Union Street, London Street, Glenview, Hamilton Road and Carlisle Road (B7078 / A72) to disperse. The lead District (Larkhall) will turn left into Pentland Crescent and disperse on this road. The lead band will turn right into Summerlee Road and disperse. The remainder of the parade will continue along the B7078 to their coaches and buses.