Let's keep communities clean and safe this summer
Published: Thursday 6 July 2023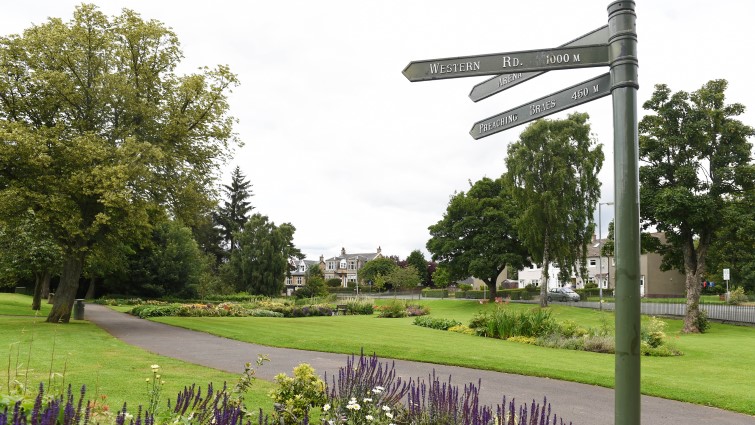 The council is urging residents across South Lanarkshire to protect and respect their communities this summer.
Anti-social behaviour, specifically littering, vandalism and graffiti can often increase during this period, blighting our streets, parks, and open spaces.
South Lanarkshire Council is keen to work alongside and support local communities with a clear message – respect your surroundings and your neighbours and tell us about those who don't.
Councillor Davie McLachlan, Chair of the Housing and Technical Resources committee, said: "The summer months, when schools are on holiday and we enjoy warmer, longer days and nights, inevitably mean more of us are outdoors using and sharing our streets and spaces.
"If we all treat the places where we live and get together as important and to be taken care of, it makes a genuine difference to the entire community.
"We have so many fantastic local parks, streetscapes and open spaces in South Lanarkshire that are enjoyed with real respect by the majority. Let's continue to do that over the summer and work together to call out the minority who don't."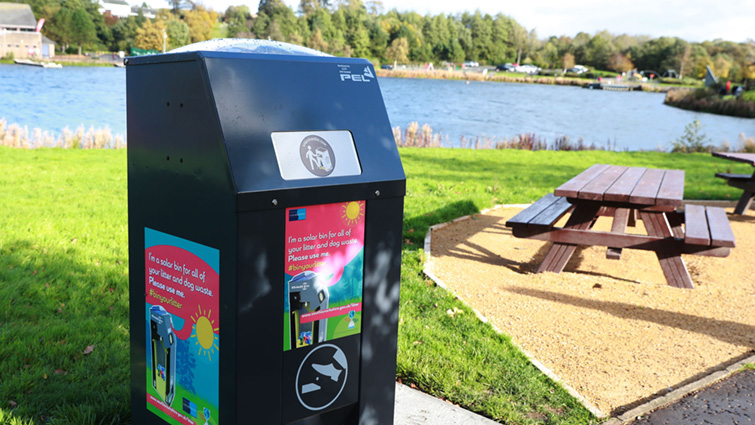 There are a number of simple and easy things we can do to play our own part in keeping our communities clean and safe this summer.
This includes:
If you are eating in a park or a green space, dispose of rubbish in the bin or take it home if bins are full
Don't drop litter
Never leave broken glass behind. This can cause injury to others, particularly children and animals
Look after public and shared amenities. Vandalising play equipment means that young people can't play safely while damaging benches prevents your friends and families from sitting down together for a chat or enjoying some fresh air and rest in our open spaces
Dispose of materials such as barbeques very carefully to protect our countryside. The impact of fires in the open can be devastating for communities, wildlife, and farmland
Added Councillor McLachlan: "These are our communities, our people, and our spaces. So, let's all protect and enjoy South Lanarkshire together."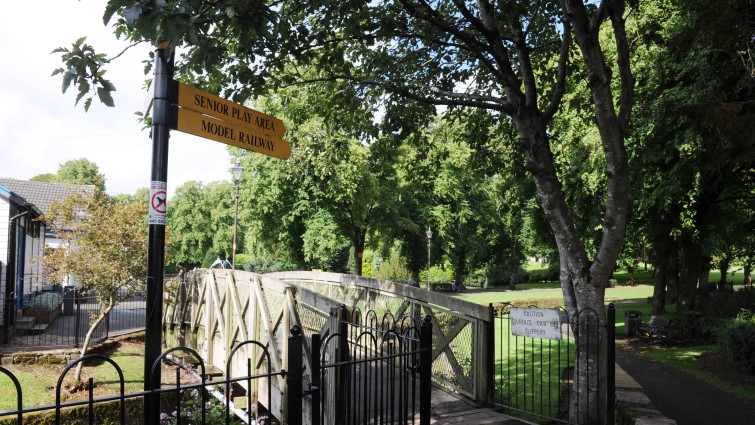 Anti-social behaviour issues such as litter, graffiti and vandalism can be reported directly to the council's dedicated team on 0800 389 1105 or by email. Alternatively, contact Police on 101 or in an emergency call 999.