Date confirmed for by-election
Published: Tuesday 5 September 2023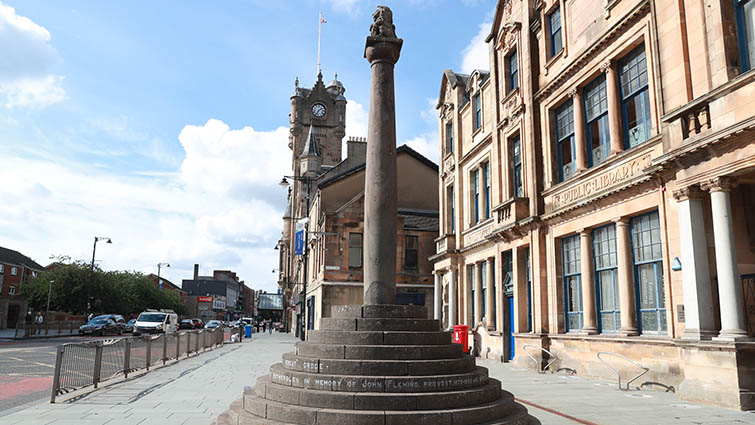 The by-election to elect a new MP for Rutherglen and Hamilton West will be held on 5 October 2023.
The date was confirmed today after the writ for the by-election was moved at Westminster and received by the Returning Officer, Cleland Sneddon.
The by-election follows a petition to recall Margaret Ferrier as the MP for the constituency which concluded on 31 July. A total of 11,896 voters signed the petition – 14.66% of the total number eligible to do so, meeting the requirement of 10% for the petition to succeed.
Mr Sneddon said: "This by-election will be the first in Scotland to take place since the Elections Act of 2022 made photo identification compulsory for in-person voting for a Westminster seat, and we will be reminding voters of this as part of our communications in the coming weeks.
"We will make it clear what photo identification can be used to vote, and explain how any eligible voter can apply for a Voter Authority Certificate if they cannot use photo ID. The deadline to obtain that certificate is 27 September.
"We will also be advising other key dates, such as the deadline for nomination of candidates on 12 September. Also, the last date for applications to be included in the register of electors on 19 September and the last date for new postal vote applications on 20 September."
Further details can be found on the council's Elections pages.