Candidates for by-election confirmed
Published: Tuesday 12 September 2023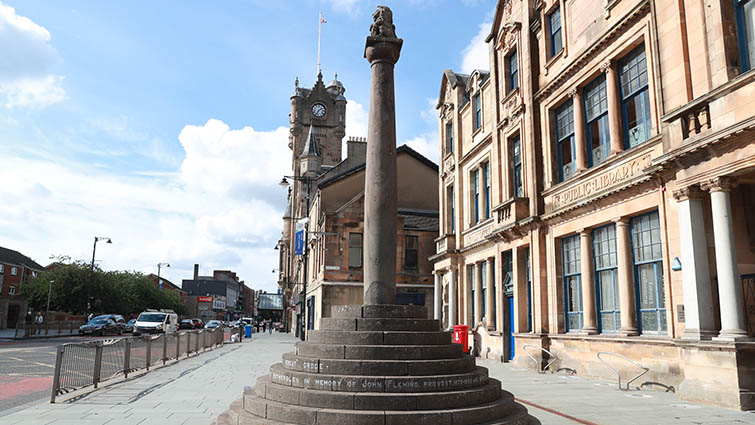 A total of 14 candidates are to stand in the upcoming Rutherglen and Hamilton West by-election.
They are:
Gloria Adebo (Liberal Democrats)
Bill Bonnar (Scottish Socialist Party)
Garry Patrick Cooke
Andrew Vincent Daly
Cameron Eadie (Scottish Green Party)
Emperor of India, Prince Ankit Love
Niall Fraser (Scottish Family Party)
Ewan Hoyle (Volt United Kingdom)
Thomas Jordan Kerr (Conservative and Unionist Party)
Katy Loudon (Scottish National Party, SNP)
Christopher Anthony Sermanni (Trade Unionist and Socialist Coalition)
Michael Shanks (Labour Party)
David Stark (Reform UK)
Colette Walker (Independence for Scotland Party)
The by-election will be held on 5 October 2023.
It follows a petition to recall Margaret Ferrier as the MP for the constituency which concluded on 31 July. A total of 11,896 voters signed the petition – 14.66% of the total number eligible to do so, meeting the requirement of 10% for the petition to succeed.
Mr Sneddon said: "This by-election will be the first in Scotland to take place since the Elections Act of 2022 made photo identification compulsory for in-person voting for a Westminster seat, and we will be reminding voters of this as part of our communications in the coming weeks.
"We will make it clear what photo identification can be used to vote, and explain how any eligible voter can apply for a Voter Authority Certificate if they cannot use photo ID. The deadline to obtain that certificate is 27 September."
Further details can be found on the council's Elections pages.