New delivery service launched for World Book Day
Published: Thursday 4 March 2021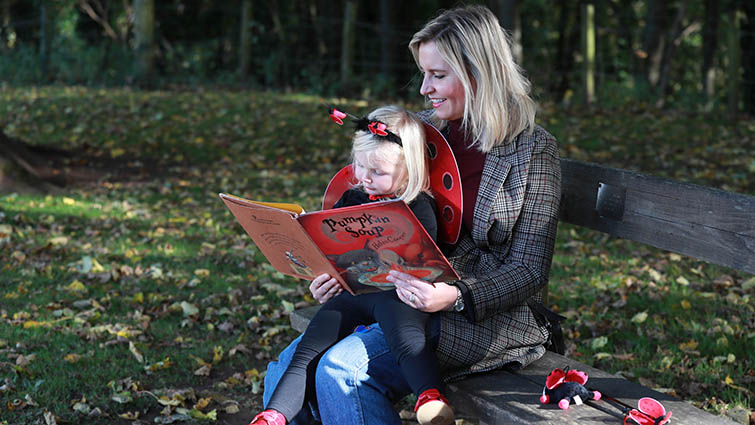 Today is World Book Day – the perfect time to tell you about a new service just launched by our libraries team.
'Dinky Deliveries' allow you to get children's books delivered directly to your home in South Lanarkshire.
All you have to do is email the team or telephone 01355 220046 and leave a message quoting "Children" at the start of your message.
General Manager of South Lanarkshire Leisure and Culture, David Booth, said: "I am delighted we are able to offer this service and I am sure it will be extremely helpful for anyone finding it difficult to get books for their babies or school age children.
"It may also be useful to someone who is Shielding and cannot get out the house.
"We will aim to pick up your email or message as soon as possible and call you back to arrange a convenient time for delivery."
If you are not a member, don't worry, you can join online. You can see the wide range of children's titles available in our online catalogue.
The Children's Library Team have also come up with a series of fun online activities to mark World Book Day – have a look on their Facebook page or Twitter account.
Or simply just go to their brilliant YouTube channel.
Also, find out more about what Bookbug is and how it can enhance you and your child's life, by watching this short video from the Scottish Book Trust.