11 - 25 year olds
The National Entitlement Card, also sometimes referred to as the Young Scot Card, is free for all 11-25 year old's resident in Scotland and gives you the following benefits:
Cashless catering in all South Lanarkshire secondary schools
PASS accredited voluntary proof of age
Library membership card
Participate in Legacy 2014 and get Rewards
Access to future services, benefits and rewards on the National Entitlement Card
Thanks to the Scotland-wide Concessionary Travel Scheme for Young People, the card also allows 16 - 18 year old's cheaper transport on buses, trains and ferries. You become eligible for these travel discounts on your 16th birthday and fall outside the discount scheme on your 19th birthday. The travel discount entitles the cardholder to:
A third off adult single fares on buses all over Scotland
Up to one third off train fares
Two free return ferry journeys to the mainland if you live on an island
Please see the Transport Scotland website for further information on travel discounts. If you do not already have your National Entitlement Card and live in South Lanarkshire you can:
Or if you attend a South Lanarkshire high school you can apply via your school, simply ask at the school office.
For any other NEC enquiries please contact the Customer Service Centre on 0303 123 1015.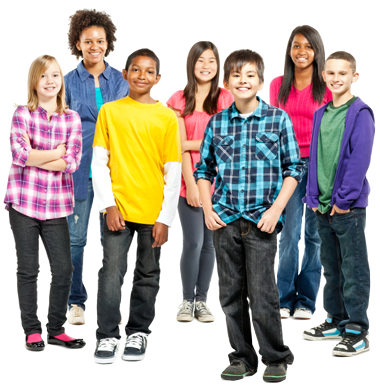 Main benefits
Removes need for multiple cards and systems
Faster, easier transactions
One-stop access to public services
It means that I don't have to carry change around with me and it's a very simple and secure system.

-John Smith, South Lanarkshire resident