Libraries
The National Entitlement Card can also be used as your South Lanarkshire library card, therefore removing the need to carry separate cards.
This applies to all age groups, whether you are aged 11 - 25 or over 60 and/or disabled. If you already have a National Entitlement Card just take your card to the library and the staff will do the rest. If you do not yet have a National Entitlement Card, and fall into one of the eligible categories, you can request an application form online.
You can lodge your first time application, request a replacement card, notify us of a change of address and request to update the photograph on your card at any of the following libraries;
For further information see NEC in Libraries.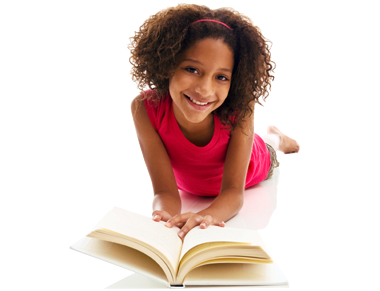 Main benefits
Removes need for multiple cards and systems
Faster, easier transactions
One-stop access to public services