Grants help local groups in East Kilbride
Published: Wednesday 1 February 2023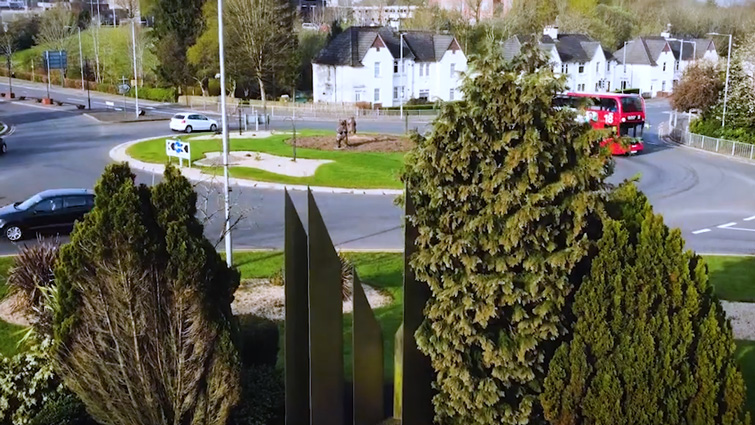 Five local organisations are to share more than £1,700 following the latest East Kilbride Area Committee grant awards.
And 11 other groups received more than £10,000 in the East Kilbride area in response to the Warm Welcome Initiative.
Under the community grants scheme:
East Kilbride and District Indoor Bowling Club received £300 for an outing
XRR Mountaineering Club, East Kilbride received £300 for an outing
Claremont Rambling Club received £480 for an outing, administration and publicity costs
Sandford WRI, Strathaven received £350 for an outing and entrance fees
Friends of Stonehouse Park, Stonehouse received £300 for equipment, administration and publicity costs
The following groups all received £1,000 under the Warm Welcome Initiative:
East Kilbride West Kirk
St Andrew's Methodist Church, East Kilbride
Trust Jack Foundation, Stonehouse
The Village Centre, East Kilbride
Calderwood Baptist Church, East Kilbride
Avendale Old Parish Church, Strathaven
Healthy and Active in East Kilbride
Strathaven Ruby Club
Stonehouse Business Association
East Kilbride Moncrieff Parish Church
Coffee, Chat and Company, East Kilbride received £500 under the Warm Welcome Initiative.
The purpose of the community grants scheme is to fund activities and projects which offer community benefit, and which bring those communities together to enjoy educational, recreational, leisure and other activities, or to improve the local environment.
Support can be provided for everything from outings and entrance fees to admin and start-up costs and special events. Applications are invited throughout the year and awards recommended for approval at each meeting of the relevant Area Committee.
More information on the criteria, activities that attract funding, and the application process are available on the council website.