Request replacement
If your card has been lost or stolen, complete our online form. - providing your full name, address, date of birth to request a replacement card.
Strathclyde Partnership for Transport will put a stop on the card so that you are not liable for any misuse of the card should it fall into the wrong hands. The replacement card will be posted to your home address in 5 - 10 days.
If your 60+ National Entitlement Card is due to expire, Strathclyde Partnership for Transport will automatically send out a replacement card, a few weeks before the expiry date. If you have not received this you can contact the SPT Travel Card Unit on 0141 333 3211.
If you have changed address since your last card was issued, please visit the Change of Circumstance page for further information.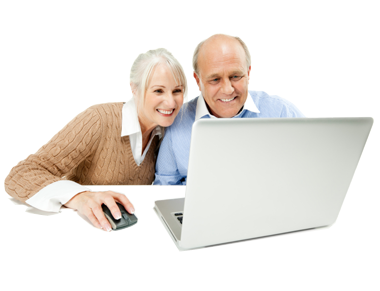 Main benefits
Removes need for multiple cards and systems
Faster, easier transactions
One-stop access to public services