Older people 60+
The National Entitlement Card is also available if you are over 60, entitling you to free bus travel anywhere in Scotland.
You can travel for free, at any time, on any local bus service or scheduled long distance coach service. The card also entitles you to cheaper fares on First ScotRail trains and the Glasgow Subway.
The card, and its application process, are managed by Strathclyde Partnership for Transport. For further information on how to apply see Apply 60+ or Strathclyde Partnership for Transport.
Applications can also be made online: getyournec.scot
A video explaining the online application process is available: How to apply for 60+ concessionary travel
You can also visit the Concessionary Travel Scheme for further information about the concessions available and applicable restrictions.
*As of August 2014, the over 60's National Entitlement Card will no longer carry an expiry date. Any cards printed after August 2014 will now be a 'card for life' which will only need to be replaced if they are lost/damaged.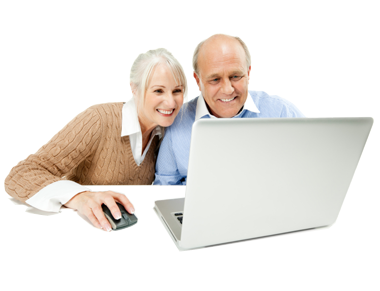 Main benefits
Removes need for multiple cards and systems
Faster, easier transactions
One-stop access to public services