Latest News
Families urged to get Power of Attorney
Published: Tuesday, 08 October 2019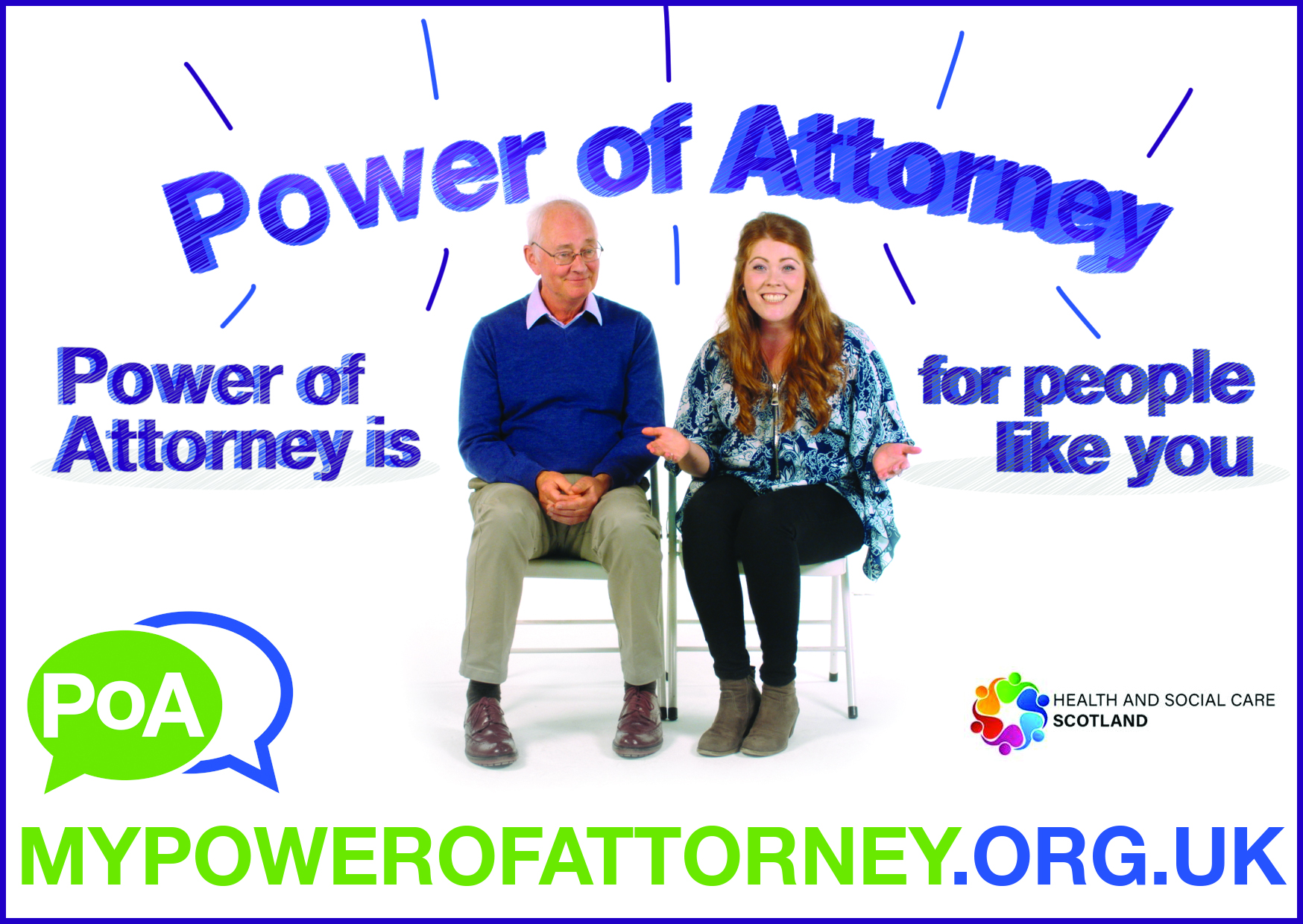 Families across Lanarkshire are being urged to arrange power of attorney
Families across Lanarkshire are being urged to arrange power of attorney over loved ones in a bid to protect their wishes in the event of serious illness or accident.
In the event of an illness or accident, power of attorney (POA) is a legal document allowing a nominated person of authority to act or make decisions on a family member's behalf.
This happens when a person loses the capacity to make their own decisions following an incident which leaves them unable to look after their financial or personal affairs.
North and South Health and Social Care Partnerships are keen for more people to sign up.
The partnerships in Lanarkshire are joining health and social care partnerships across Scotland encouraging people to apply for POA.
Anyone interested in finding out more about Power of Attorney should consult their lawyer or visit https://mypowerofattorney.org.uk/
Some people may be eligible for a free service.