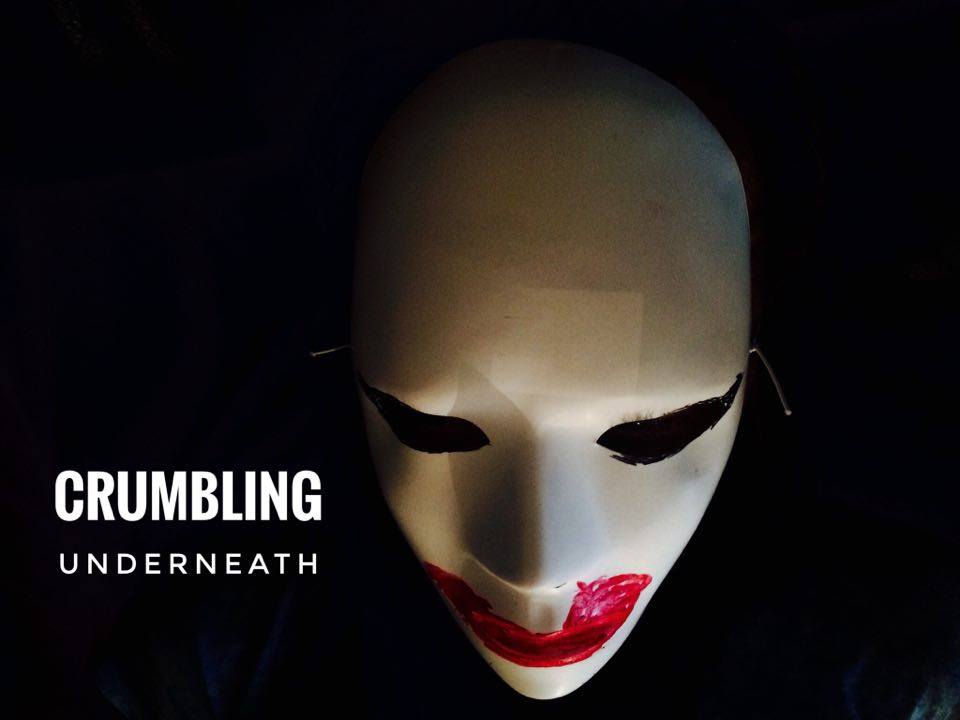 Inside Outside -the sex industry in Scotland
Published: Tuesday, 20 February 2018
An exhibition of art, photography, video and audio installations and stories of women involved in prostitution in Scotland.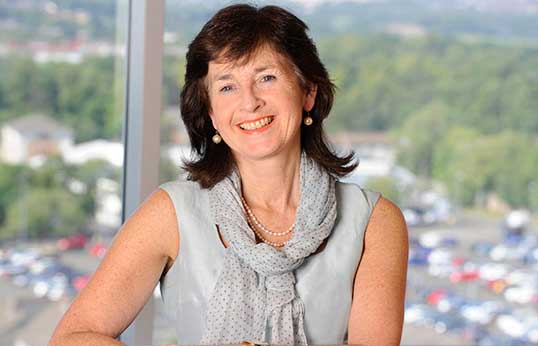 Just some of the words I used in a recent blog to characterise partnership working, here in South Lanarkshire, during 2017. In the early days and weeks of 2018, once again, we've seen all those very qualities shine - as pressure on services reached unparalleled levels.
Video list
Building and Celebrating Communities in three words
Patient story: integration in action
A partnership approach in our care homes
Can you #FindFraser?