Latest News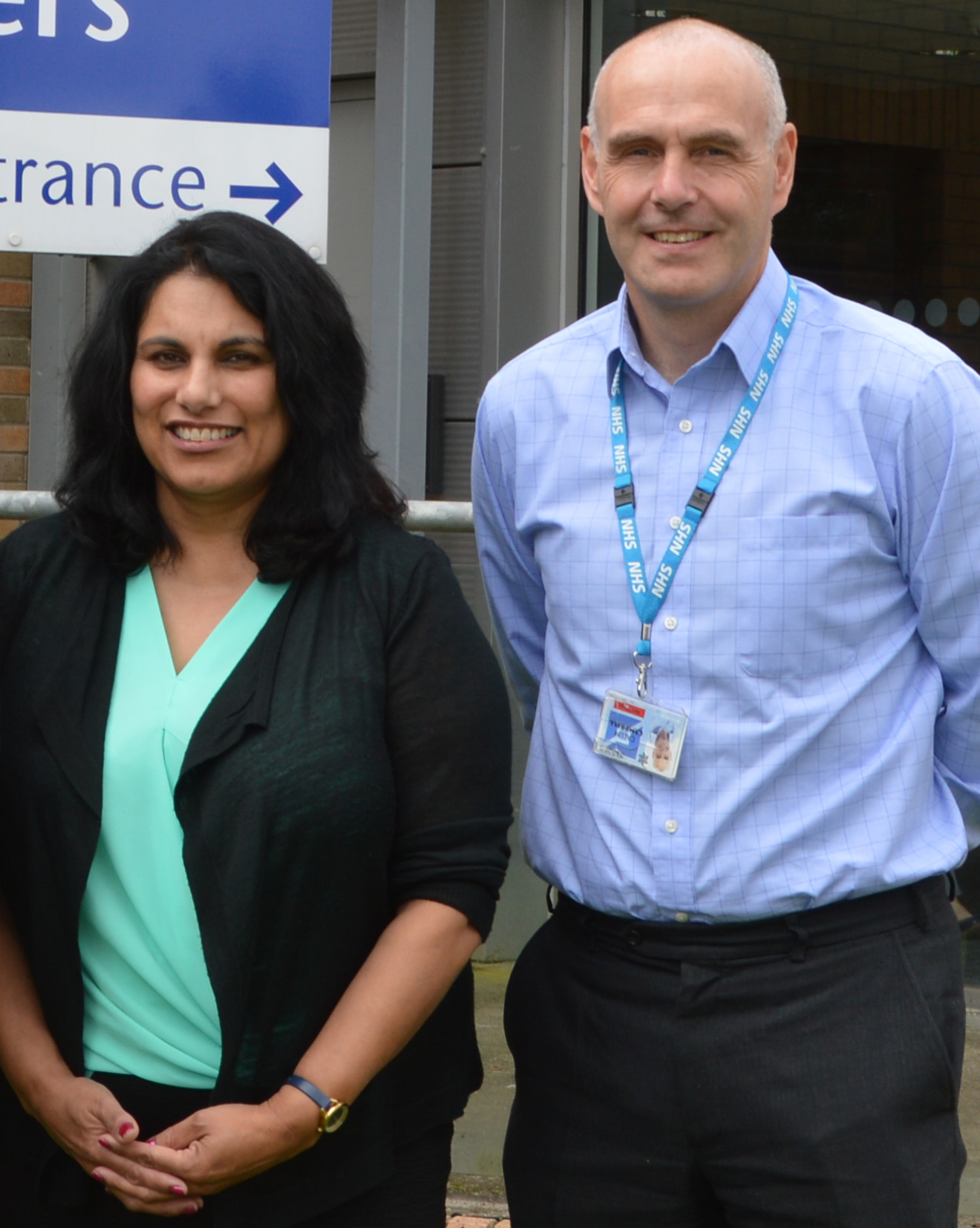 Published: Friday, 10 January 2020
NHSL has welcomed a decision that will see the creation of a Care Hub, technology enabled houses and a centre of excellence.
Our Director of Health and Social Care focuses on plans to modernise care for adults and older people across South Lanarkshire.
Plans for a Care Hub, Technology Enabled houses and Centre of Excellence in Blantyre have been approved.
Accounts for the period from 1 April 2018 to 31 March 2019
Families across Lanarkshire are being encouraged to arrange Power of Attorney (PoA) on behalf of their loved ones.
Newly recruited community nurses enjoying their comprehensive three-day induction programme