Latest News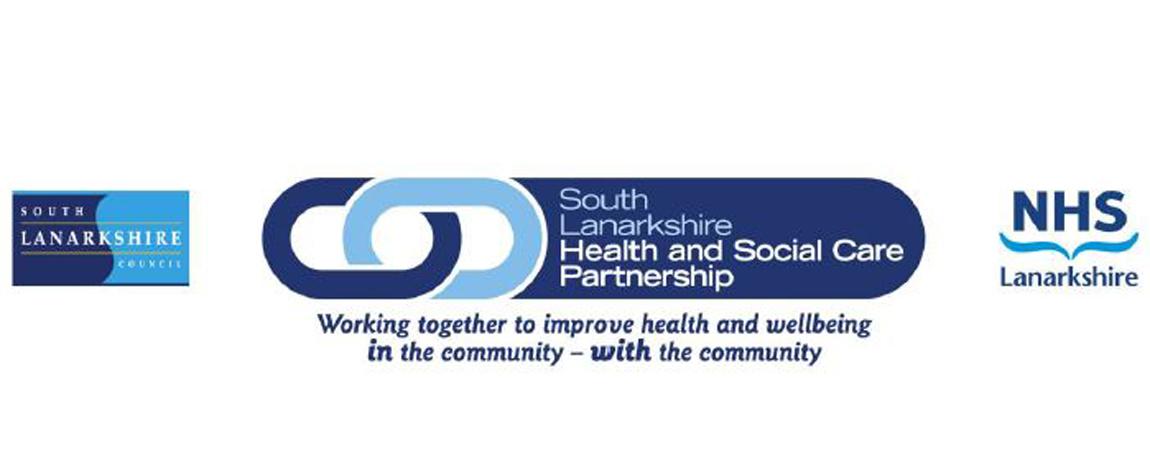 Published: Friday, 23 September 2022
Solid progress continues in the effort to meet health and care priorities – identified by South Lanarkshire communities.
A well-established tradition of agencies working together is coming to the fore as the HSCP meets unprecedented challenge.
Wheels set in motion to support mental health
One of South Lanarkshire's most iconic buildings is being illuminated to commemorate the way home carers light up people's lives
Day Services are nearing the completion of remobilisation in South Lanarkshire.
People across Lanarkshire are being urged to explore their local greenspace this week to boost their mental health and wellbeing