Latest News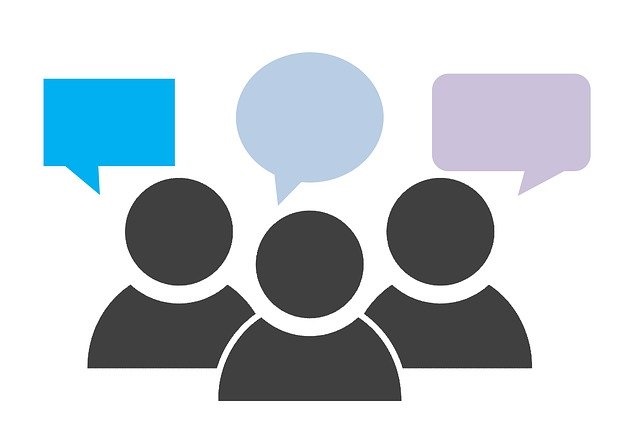 Published: Friday, 08 November 2019
People of Larkhall and Stonehouse are invited to have their say.
Our Director of Health and Social Care focuses on plans to modernise care for adults and older people across South Lanarkshire.
An animated guide detailing a special event focussing on the first phase of significant plans to modernise care
Accounts for the period from 1 April 2018 to 31 March 2019
Revised plans for a care hub, homes and centre of excellence in Blantyre can now be seen following extensive public engagement.
A kind Lanarkshire lad has won a fiercely contested volunteer award - despite being only seven years old.