Get involved news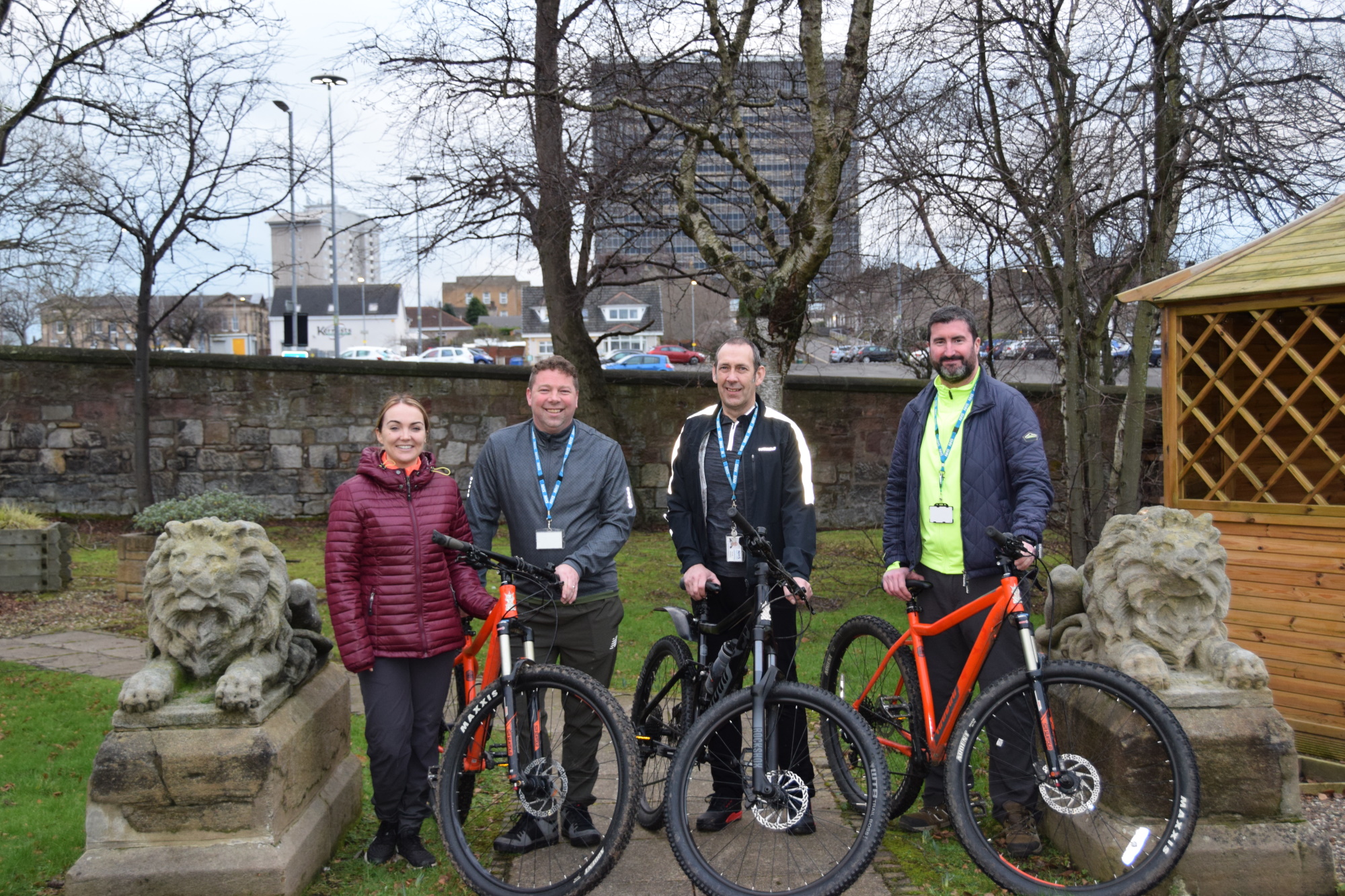 Published: Wednesday, 19 January 2022
Wheels set in motion to support mental health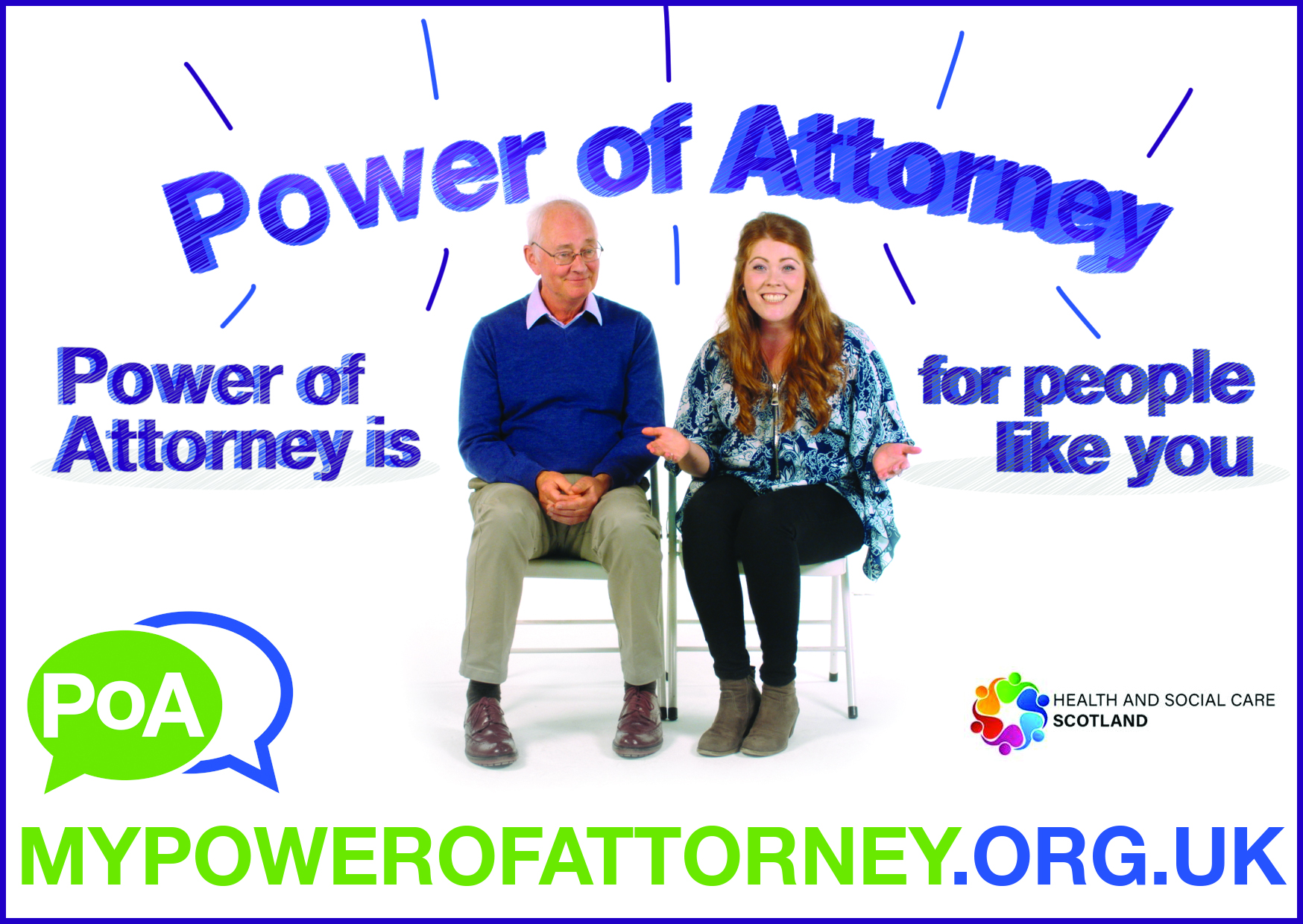 Published: Thursday, 30 September 2021
Power of Attorney - its for people like you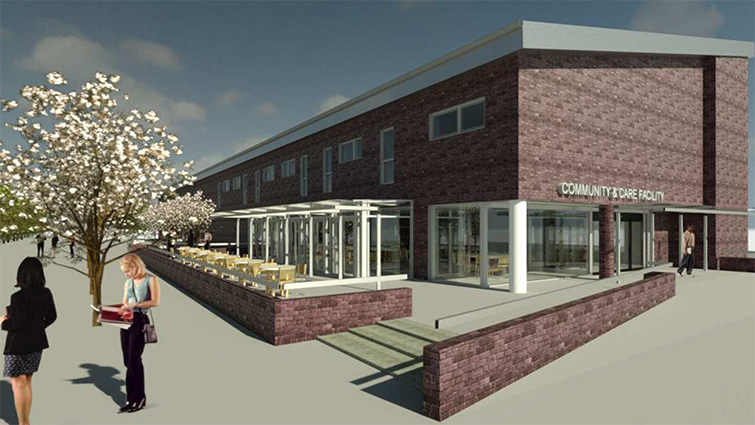 Published: Thursday, 19 December 2019
Plans for a Care Hub, Technology Enabled houses and Centre of Excellence in Blantyre have been approved.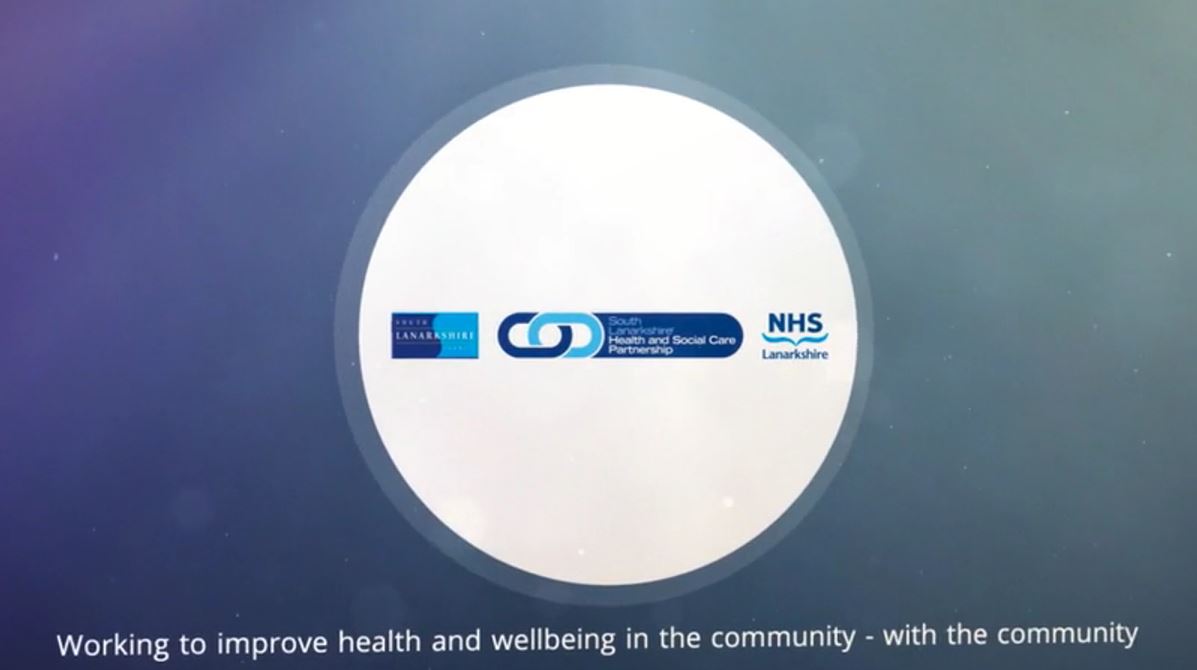 Published: Tuesday, 16 July 2019
An animated guide detailing a special event focussing on the first phase of significant plans to modernise care

Published: Friday, 22 February 2019
Margaret Moncrieff - chair of South Lanarkshire Health and Social Care Forum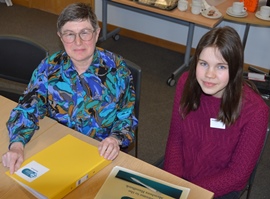 Published: Wednesday, 07 March 2018
A FOURTH year school pupil from South Lanarkshire is pursuing her dream of becoming a Doctor - by helping to shape local health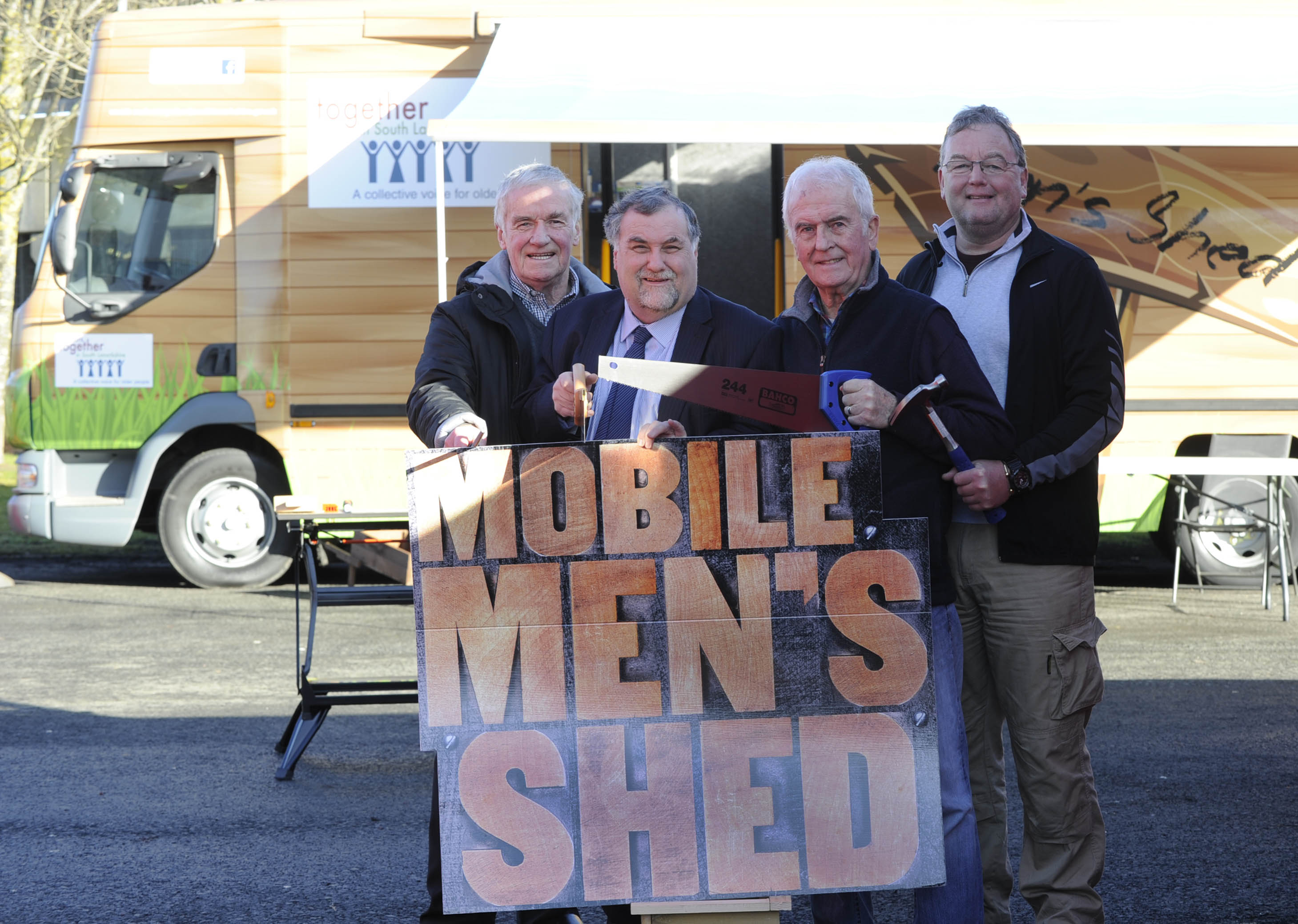 Published: Wednesday, 21 February 2018
AN innovative programme aimed at tackling isolation and loneliness in older men is hitting the road in South Lanarkshire.

RSS version
|
What is RSS?