Latest News
Woodstock Medical Centre Patient Meeting
Published: Tuesday, 29 October 2019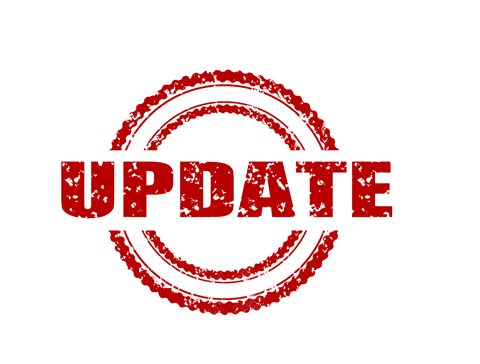 Woodstock Medical Centre patients thanked for participating in meeting
Over 250 patients attended a meeting on Wednesday evening (23/10/19) in Lanark Grammar School to discuss the future of the Woodstock Medical Centre. The meeting was held by NHS Lanarkshire and South Lanarkshire Health and Social Care Partnership (SLHSCP) to provide an update on the practice and provide patients with the opportunity to ask questions.
GP partners at the practice announced in September that they intended to end their General Medical Services (GMS) contract with NHS Lanarkshire on 6 April 2020.
NHS Lanarkshire and SLHSCP are now in the process of putting arrangements in place to ensure continued provision of general medical services in Lanark beyond 6 April 2020. This means awarding the contract to run the practice through a tendering process. This must be done in line with European legislation and so an advert for the contract was placed in the European Journal on 23 October 2019.
Patients will be involved in the selection process for awarding the contract and appointing new GPs. As part of the selection panel, they will be able to scrutinise proposals and seek assurances on how services will be delivered. The selection process will commence during the week of 9 December 2019.
Craig Cunningham, Head of Commissioning and Performance at South Lanarkshire Health and Social Care Partnership, said: "We'd like to thank everyone who turned out to participate in the meeting on Wednesday evening. Patients are obviously invested in their practice and it's important that their views are reflected moving forward.

"We understand that this is an unsettling time for patients and would like to reassure everyone that there will continue to be GP services delivered for the people of Lanark from the current building beyond 6 April 2020.

"NHS Lanarkshire and SLHSCP are supporting the current practice in a number of ways - providing GP locums, practice nurse support and pharmacists, working closely with them to ensure that appropriate health care services continue to be delivered through to 6 April 2020 and beyond."
A Q&A document from the meeting is available at this link , in the practice website - www.woodstockmc.co.uk or in the surgery.
It is also available on:
NHS Lanarkshire website – www.nhslanarkshire.scot.nhs.uk