Latest News
Carers Week 2020
Published: Tuesday, 09 June 2020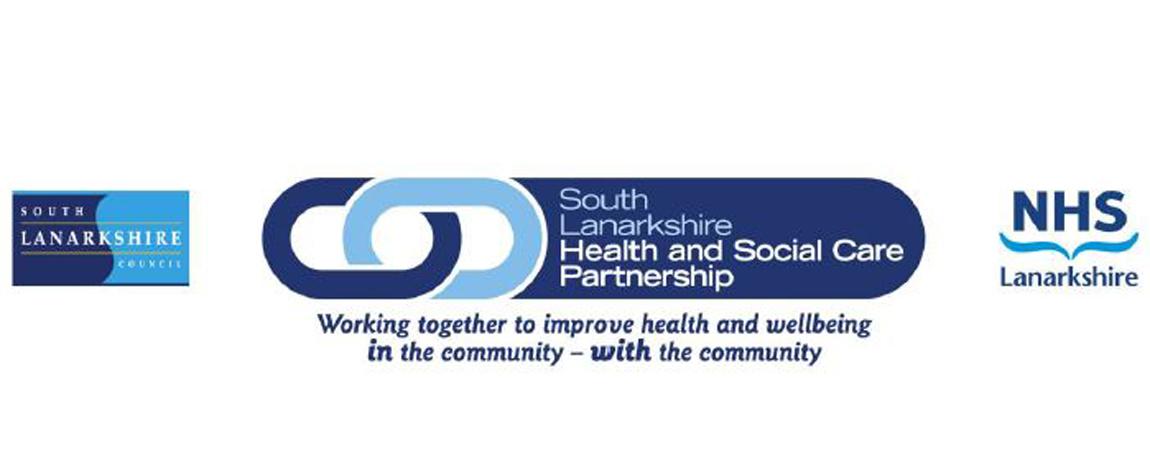 Making Caring Visible during Carers Week 2020
People across the country are continuing to face new challenges as a result of the coronavirus outbreak. Many are taking on more caring responsibilities for their relatives and friends who are disabled, ill or older and who need support. They need to be recognised for the difficulties they are experiencing, respected for all they are doing, and provided with information, advice, support and understanding.
During Carers Week 2020, Lanarkshire Carers Centre is helping to make caring visible and have a range of virtual activities planned for unpaid carers across Lanarkshire. More information on these activities can be found on their website:
www.lanarkshirecarerscentre.org.uk/carersweek
Barbara McAuley, CEO at Lanarkshire Carers Centre commented "Carers Week is an annual campaign to raise awareness of caring, highlighting the challenges many unpaid carers face and recognising the contribution they make to families and communities throughout the UK. We want to remind carers in Lanarkshire that we are still here for them, particularly during these challenging times. Our staff are available and can be contacted in the usual ways. We provide carers with the information, advice and support they need to help them with their caring role and to help them take care of themselves".
They will also be sharing content throughout Carers Week 2020 on their social media platforms so keep an eye on their Facebook, Twitter and Instagram pages for more details.
View their video message to carers below:
How you can help make caring visible
You can pledge your support for Carers Week and view pledges that others have made via the main Carers Week website:
Pledge your support for Carers Week 2020
You can also add a Carers Week overlay to your Facebook and Twitter profile picture:
Add the Carers Week frame to Facebook Profile
Add the Carers Week twibbon to your Twitter Profile
If you would like to get involved locally and share a message of support to help make caring visible, please get in touch with Lanarkshire Carers Centre on 01698 428090 / 01236 755550.
Carers Week Logo:
https://www.carersweek.org/images/Logos/Carers%20Week.jpg
Making Caring Visible Theme Icon:
https://www.carersweek.org/images/Making_Caring_Visible_icon.jpg