Latest News
NHS Lanarkshire gets ready for winter
Published: Thursday, 07 December 2017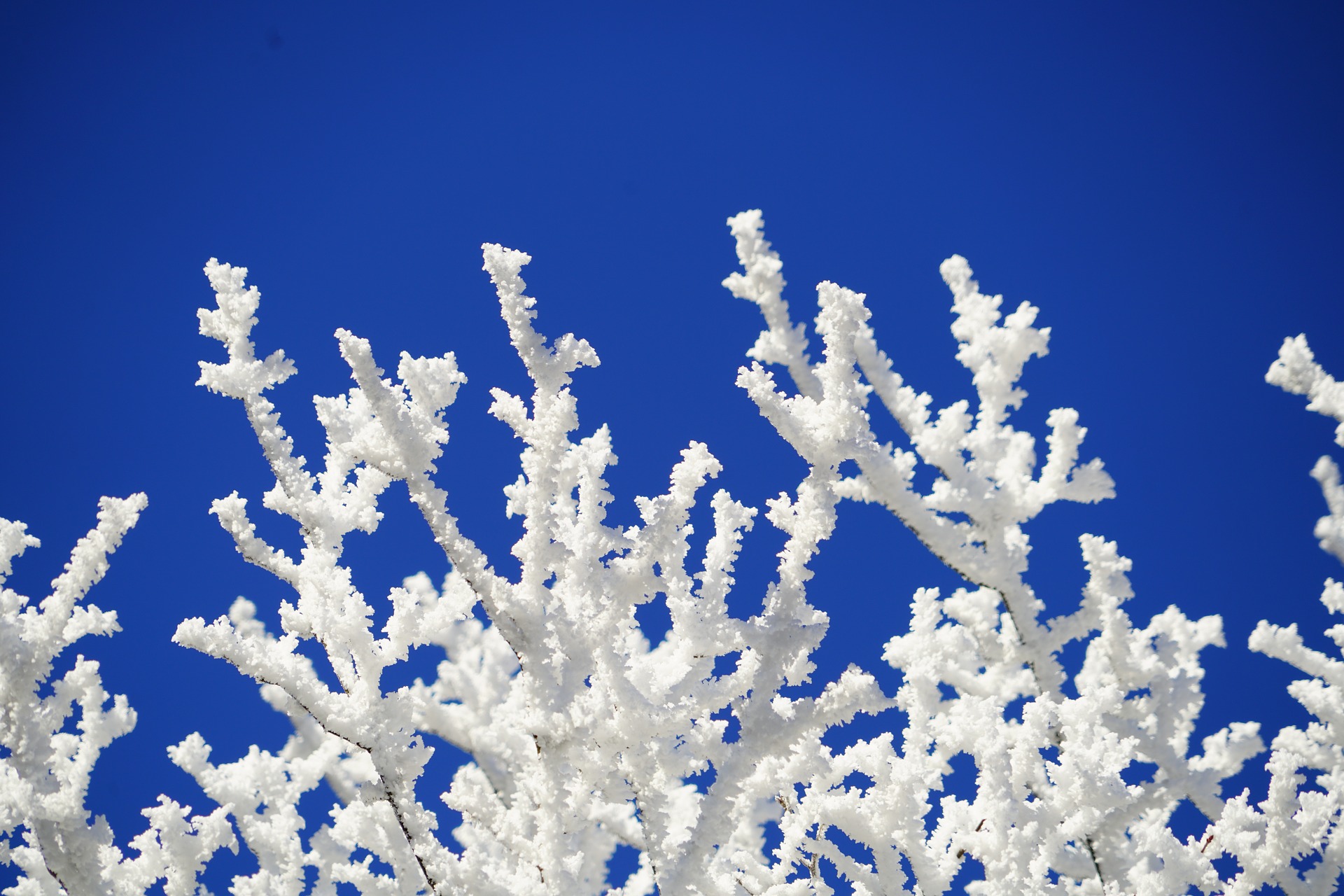 BAD weather, colds, flu and norovirus are just some of things we can expect to deal with in winter.
Our GP surgeries and A&Es will all get busier over the winter months, but NHS Lanarkshire's winter plan will mean patients will continue to receive the high-quality care they need - when they need it.
Head of commissioning and performance for South Lanarkshire Health & Social Care Partnership, Craig Cunningham, who is NHS Lanarkshire's winter planning lead, said: "We have a well-developed approach to winter planning in Lanarkshire, which we improve every year with innovative approaches to ensure we can provide a rapid and effective response during the periods of greatest pressure."
The Lanarkshire winter plan involves all parts of NHS Lanarkshire and the health and social care partnerships, including GP surgeries, the primary care out-of-hours service, pharmacies, acute hospitals and staff partnership.
Craig added: "This year we are running a campaign to highlight all the services which we provide in the community which patients can access directly without having to go to their GP.
"We are also focusing on making sure people are redirected from our emergency departments (EDs) if there are more appropriate places to be treated. For example, if you have had an illness or condition for more than three days – or you have already seen your GP you will be redirected back to either NHS 24 or your GP practice. Often there is a more appropriate community health expert to manage non emergency issues.
"This ensures we have the capacity within our hospitals to deal with the very sick and frail patients who need emergency care"

Your first port of call for any health advice should be NHS Inform. In addition pharmacies, community opticians and dentists all provide emergency care for a range of health issues - without the need to see your GP or go to A&E.

However, in addition a number of GP practices will also be open on Boxing Day and on 2 January.

Craig added: "We do have a number of practices who are opening over the four day public holidays. Opening hours will vary and these will be publicised at your local surgery so if you do need to see a GP over Christmas or New year you can contact them directly on Boxing Day and the 2 January."
The winter plan has been developed with partners including North and South Lanarkshire councils, Scottish Ambulance Service and NHS 24 to ensure we are all working together to keep the people of Lanarkshire healthy and safe this winter.
This includes a transport hub which will be used to help patients get home following discharge from hospital and contingency plans for adverse weather to make sure patients who need to come to hospital, such as renal patients, are able to get there.

You can find lots of local health care advice on NHS Lanarkshire's website www.nhslanarkshire.org.uk.

Look out for our Meet The Experts videos on You Tube, Facebook and Vimeo as well as our special Christmas message which goes live on 16 December!