Latest News
Partnership connections, challenges and celebrations . . . in a snapshot
Published: Friday, 22 December 2017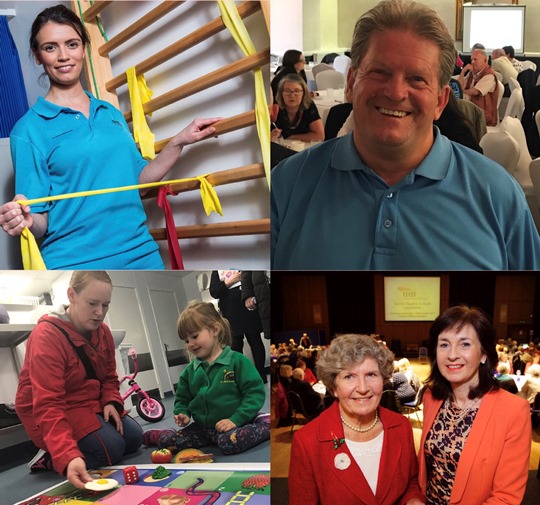 A short film has brought some of the highlights of partnership working in South Lanarkshire over 2017 into sharp focus.
Connections, challenges and celebrations … in a snapshot looks back at the year in South Lanarkshire Health and Social Care Partnership (SLHSCP) in a series of pictures.
The clip was produced as part of Val de Souza, Director of Health and Social Care's blog, which features regularly on this website.
Ms de Souza explained: "They say a picture is worth a 1000 words. The pictures featured in the clip and my recent blog – all taken in 2017 – say more than words. They embody the very life-force of SLHSCP.
"2017 has been a significant year for the partnership and what's shone through is the commitment, professionalism and dedication of our staff and partners.
"The common denominator in all of the challenges we have overcome, connections we have made and the reason for our many celebrations is the people within our partnership and communities."
Watch the film now: